Individual Player Registrations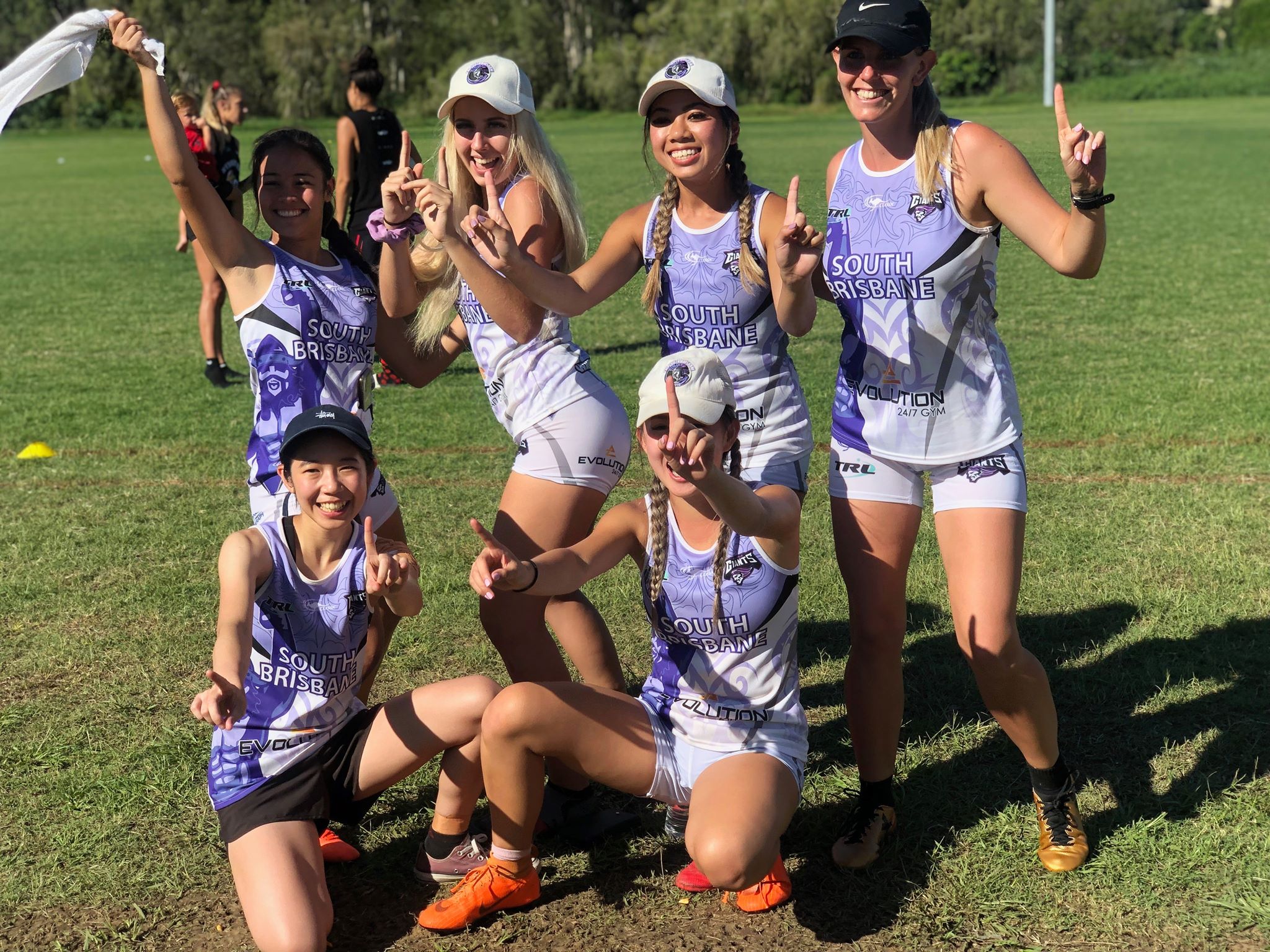 Want to play TRL but don't have a team? We have placed hundreds of players across hundreds of teams that we've had. We will either place you into an existing team, or if there's enough players, form a team of individual registrations. TRL is Australia's fastest growing social sport. 
Play mixed, men's or women's divisions 1 and 2 across all Sunnybank, Yeronga or Fairfield. 
Registration for the entire 10 week season is $100. If you bring a friend to join the season team, you will both receive $10 off.
If you'd like to play womens and have never played TRL before, we offer a free coaching session prior to the game!
Send Anna an email at southbrisbane@trl.com.au or text Anna on 0449 914 307.
(Please do not register via the team registration form).