TRL takes Events to the Gold Coast
TRL Australia is extremely excited to announce its partnership with Major Events Gold Coast for both 2021 and 2022. We will be bringing the following Events to the Gold Coast over the next two years: City v QLD Country Championships; QLD State Championships; State of Origin; World Cup; and, Australian Championships. A key pillar of TRL culture is the social aspect which the Gold Coast will deliver in spades. These TRL Events will not only be a spectacle on the field but off it as well with several partnerships in the works to deliver exceptional experiences for all of our participants and spectators.
Gold Coast Mayor, Tom Tate, is incredibly excited stating: "What a coup for our city to host these state, national titles and world cup events. They come at a time when our city is looking to secure not only national events like this, but international tournaments. To have the best of the best here in 2021 and 2022 is fantastic.''
Major Events Gold Coast CEO, Jan McCormick is equally thrilled:
"I am pleased to see the Festival of Touch Rugby League (TRL) call the Gold Coast home for the next two consecutive years in 2021 and 2022. The Gold Coast is quickly becoming a favourite destination for sporting events in Australia, and why wouldn't it be, with our word-class sporting facilities coupled with our serene lifestyle."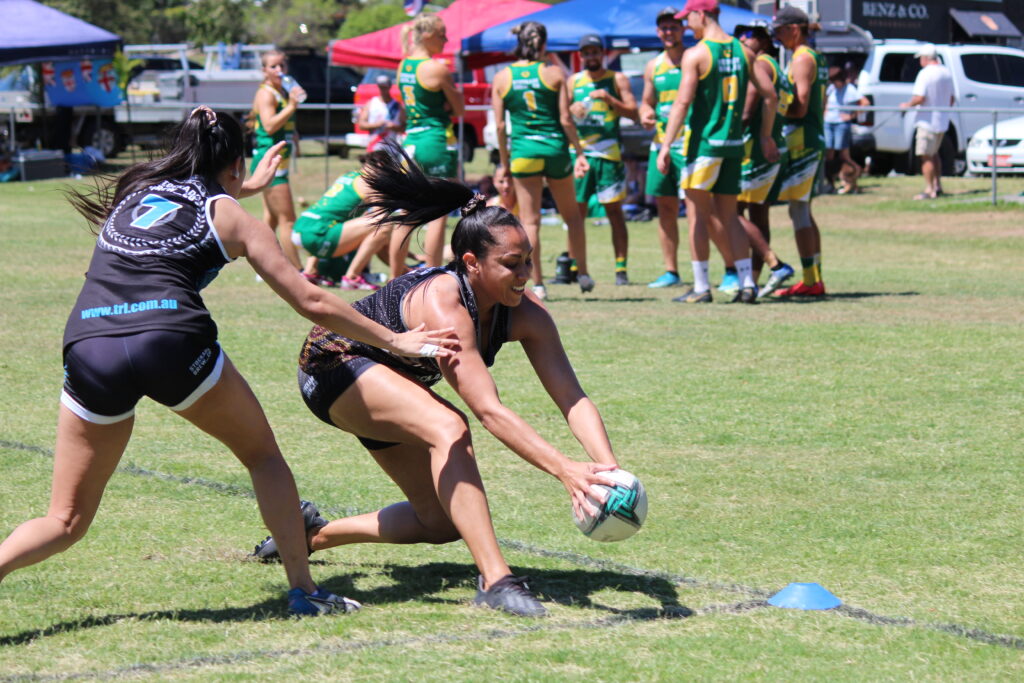 This is not the first time TRL Australia has brought a marquee Event to the Gold Coast with the City playing host to the 2016 Australian Championships. As an Organisation, we are truly looking forward to these unique opportunities to grow our game and to provide an opportunity for all our players to enjoy themselves after what has been a challenging 2020. The natural beauty of the Gold Coast combined with the immense infrastructure to accommodate and entertain our players provides the perfect platform from which to launch into 2021 and 2022!
Tom Longworth