Findaway Wednesdays @ Waratah (Autumn Season 2022)

Key Information
General Information:
Address: Waratah No. 3 Oval, Harris St, Waratah NSW 2298
Contact: Tania – 0422 164 698 or newcastle@trl.com.au
Start Date: New Autumn Season starts Wednesday 23 March 2022.
Season Length: 10 weeks (Games missed to wet weather are replayed – seasons are always 10 games in duration).
Player Registrations: All players must be registered online via Spawtz. Instructions have been emailed to team captains
Prizes: Prizes for all division winners + wildcard winner
Fixtures & Ladders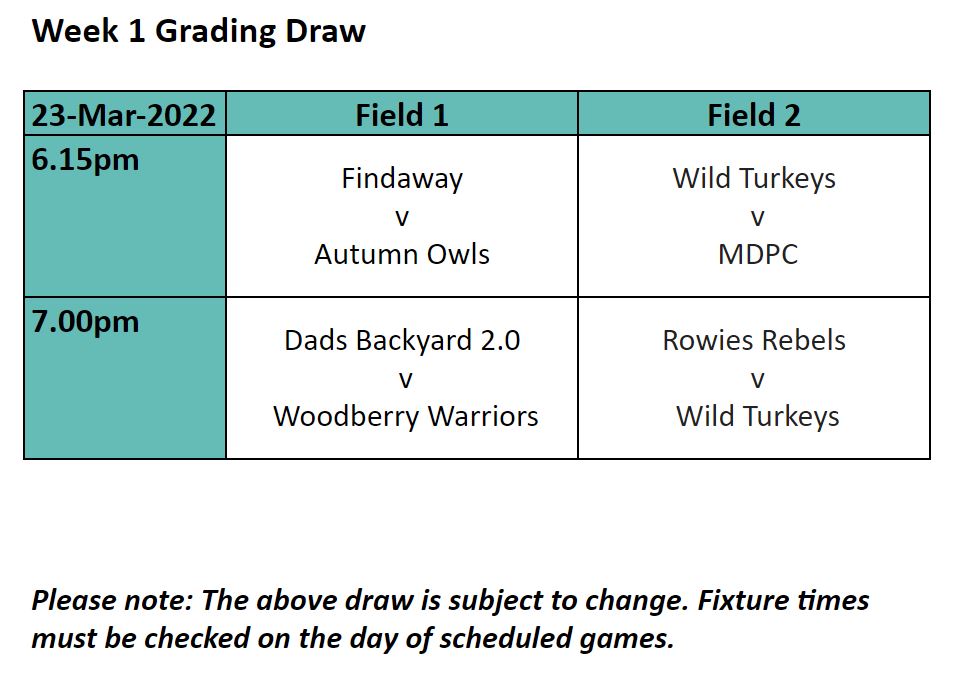 TRL Newcastle
1K likes
.
.

.