WEDNESDAY, OCTOBER 2 2019
71 teams. 16 regions. 6 winners. One club champion.
The shear size of the 2019 TRL Australian Championships is something to celebrate! From the Cowboys in Townsville to the Magic in Melbourne, Australia's fastest growing sport has achieved another milestone – one all involved should be proud of.
TRL continues to see growth at both social and representative levels with the recent World Cup attracting 53 teams representing 18 nations and regions. The Australian Championships kicking off this Friday though is a different kettle of fish. The pinnacle event of the TRL Calendar will showcase its largest edition to date in 2019.
For the first time, Melbourne will front a Women's team that highlights the expansion their region has experienced in the last 12 months. Dylan Nagle (TRL Melbourne Franchise Owner) reflects on the region's social and representative expansion as their "commitment to building strong, positive and friendly culture within our region, as what sets them apart".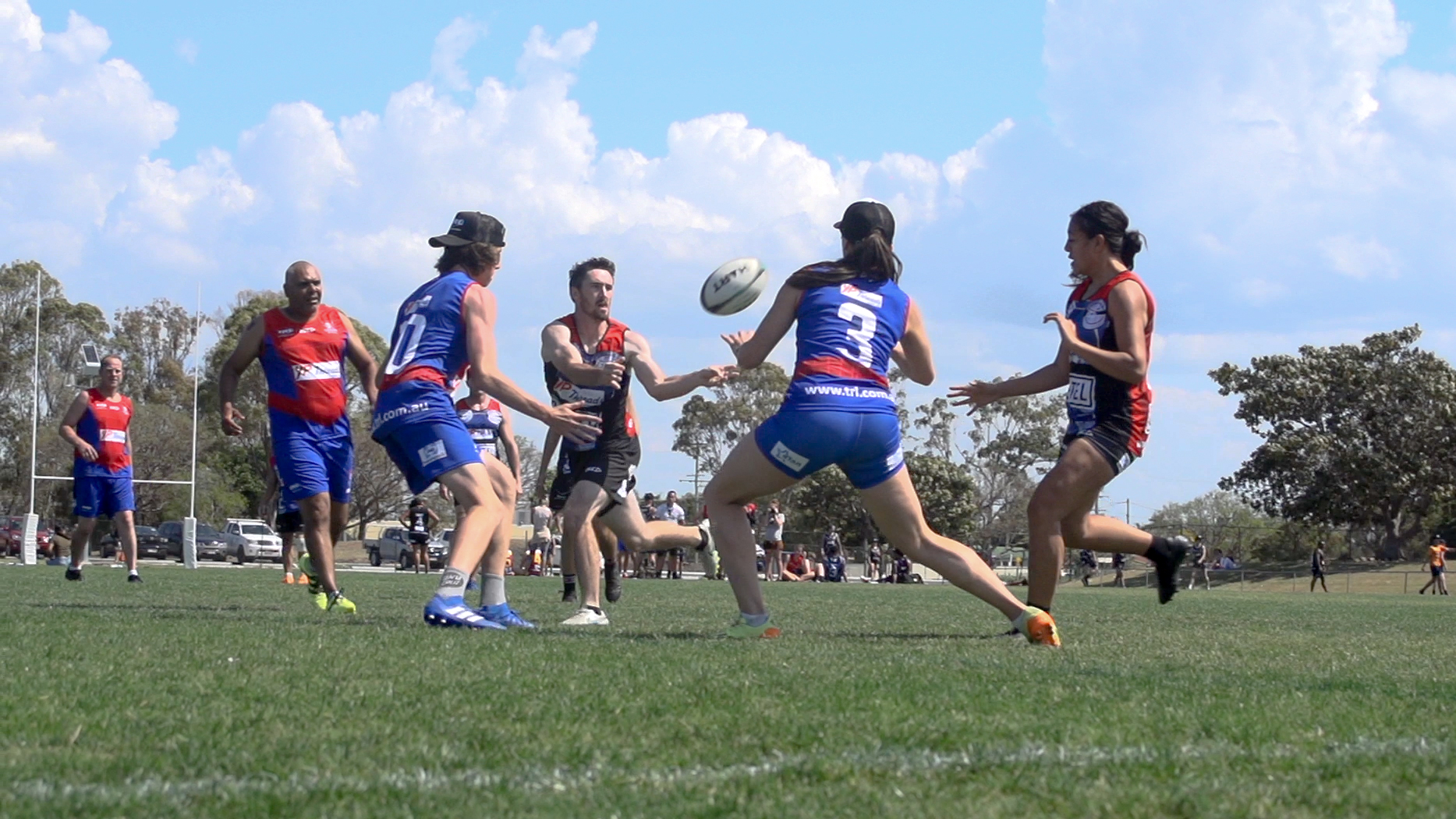 Culture is everything at a representative level, it stems from the grassroots to those that represent their mates, family and friends back home. This is no more evident than the Central Queensland teams with whom represent 300,000 people back home. For Steve Askin and his teams, representation is more than pulling on a jersey. "We represent our communities, large and small and this is evident every year as the local newspapers, clubs and media outlets, all get behind our efforts".
For the very first time in a TRL representative event, a Club Champion will be awarded. The Club Championship incorporates multiple in-game and non-game based scoring methods such as winning a division or participating in the Fastest Man/Woman races. This initiative speaks to the heart of TRL, that our sport is more than just a game of footy – it represents the inclusive and diverse playing community.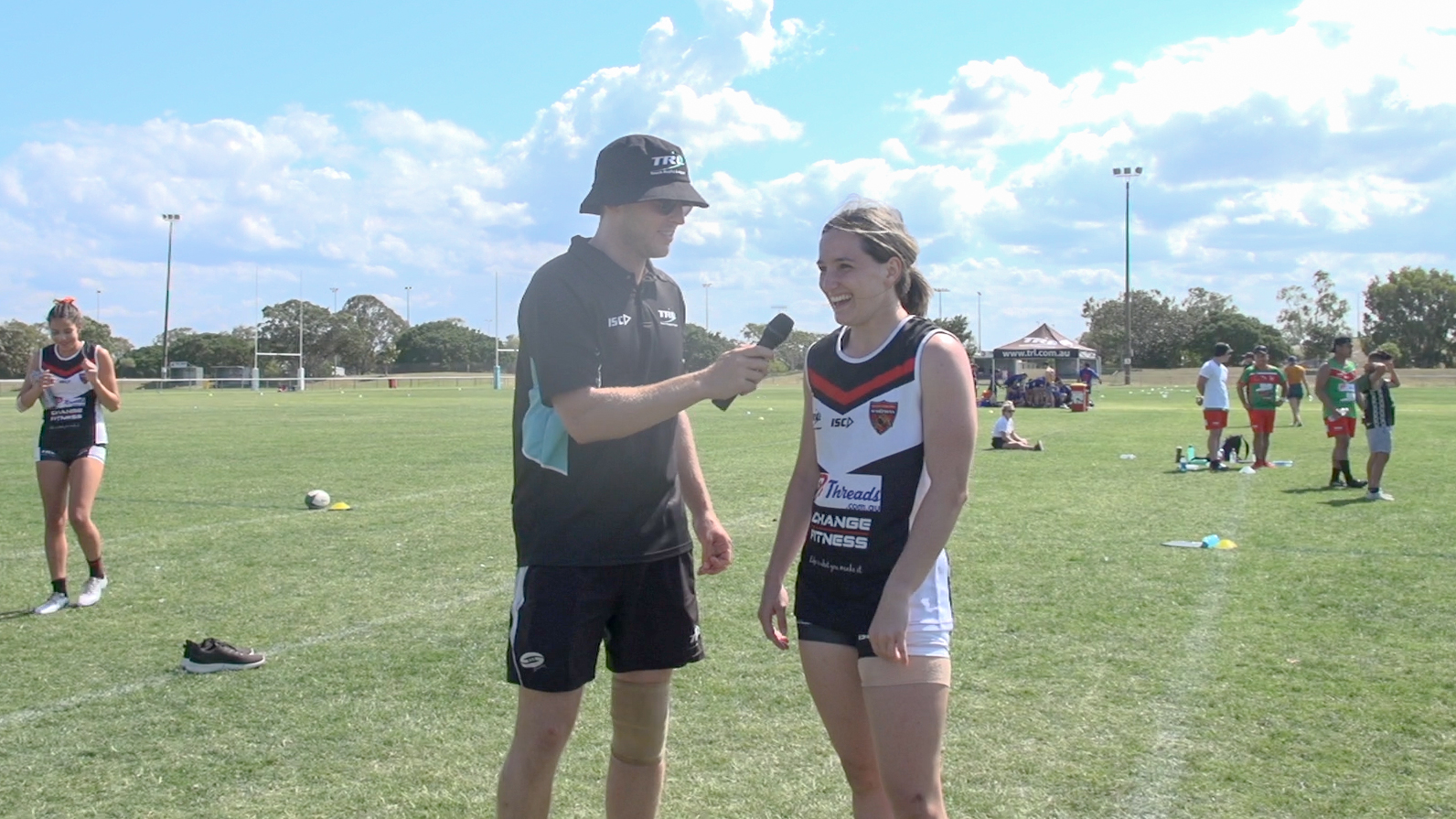 All eyes come this Sunday though will be on the Finals. For the first time, all six divisions will be broadcasted LIVE throughout DoubleTake Sports live stream (available on TRL Australia's Facebook) and thus, opening our sport to a greater audience than ever before. With 71 teams eyeing for 30 final spots on Day 3, this will make for an incredibly competitive event this weekend. The size of East, North & South Brisbane will have their work cut out for them with Canberra, West Brisbane, Redlands/Wynnum, Moreton Bay, Gold & Sunshine Coasts to name a few, all putting forward their strongest contingents to date.
In evenmore impressive fashion, Beenleigh, Ipswich, Logan, Newcastle & Townsville – all experienced representative regions, continue to grow back home and competitively at representative levels. It's this growth and passion for TRL across Australia, that is most humbling to be apart of.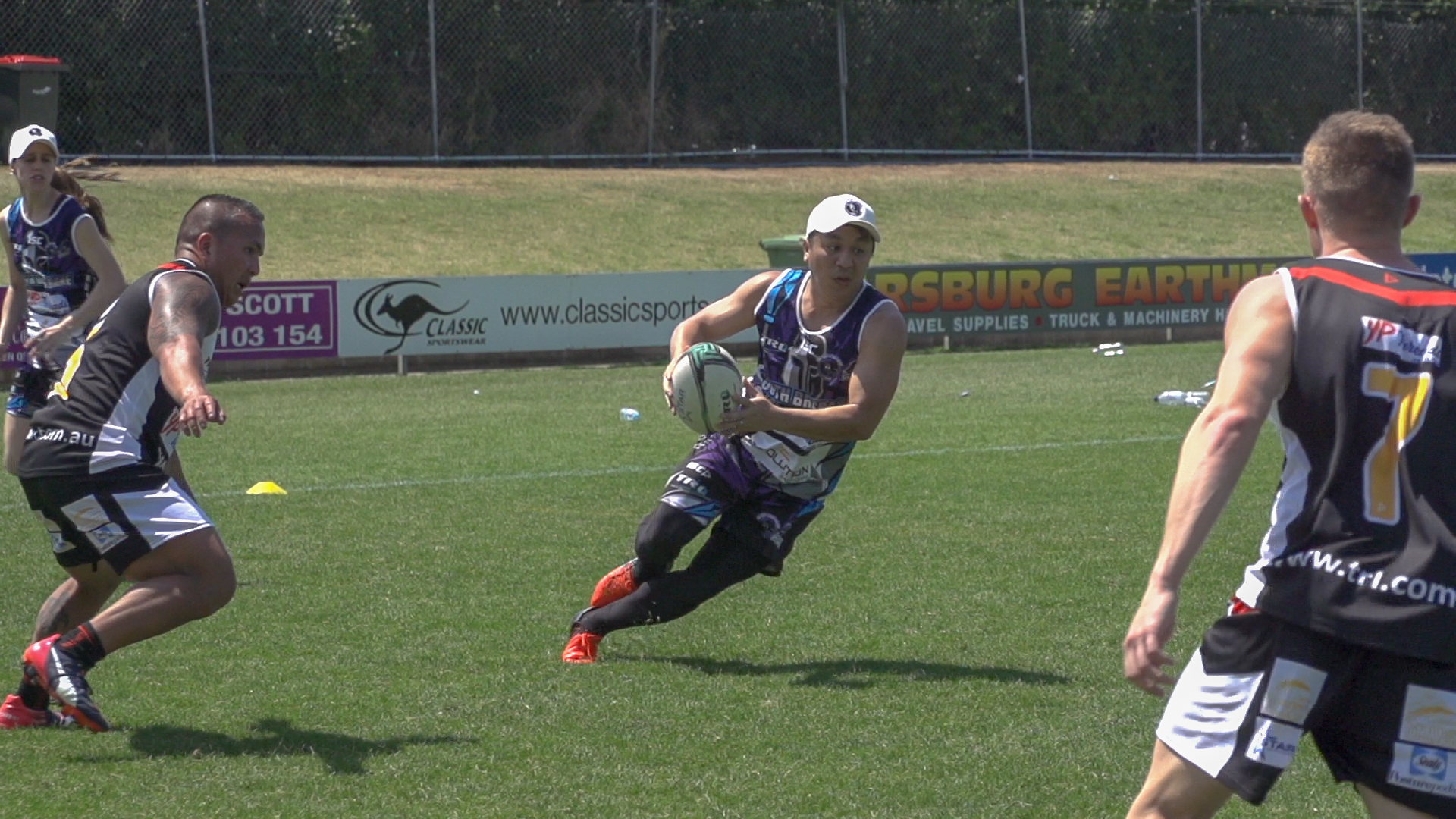 Up from 56 teams in 2018, the 2019 TRL Australian Championships will house 234 games in under 48 hours, highlighting the best talent across Australia's fastest growing sport. With Norths Rugby & Valley Hockey Clubs playing host to the event from October 4-6, this will be the pinnacle event for 2019 and it goes without saying, it will be the greatest showcase of our sport to date.
Edward Wilson
General Manager – Franchises & Events
TRL Australia