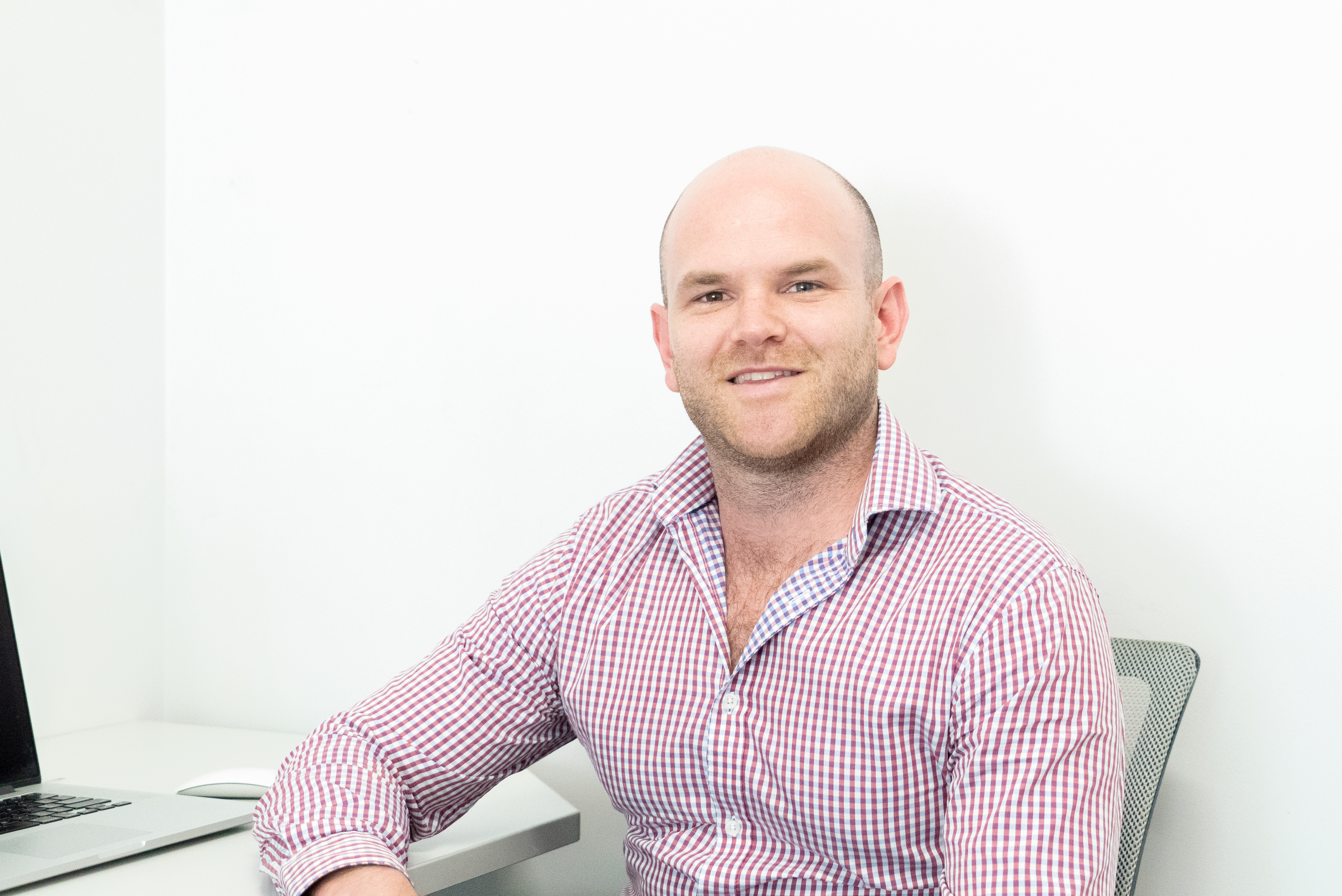 Tom Longworth
Chief Executive Officer
Tom is the Founder and CEO of TRL. He is ultimately responsible for setting the strategy and direction of TRL. He has a Corporate background having worked with both PwC and KPMG; and has two degrees: Bachelor of Laws, and Bachelor of Commerce (University of Queensland).Rublix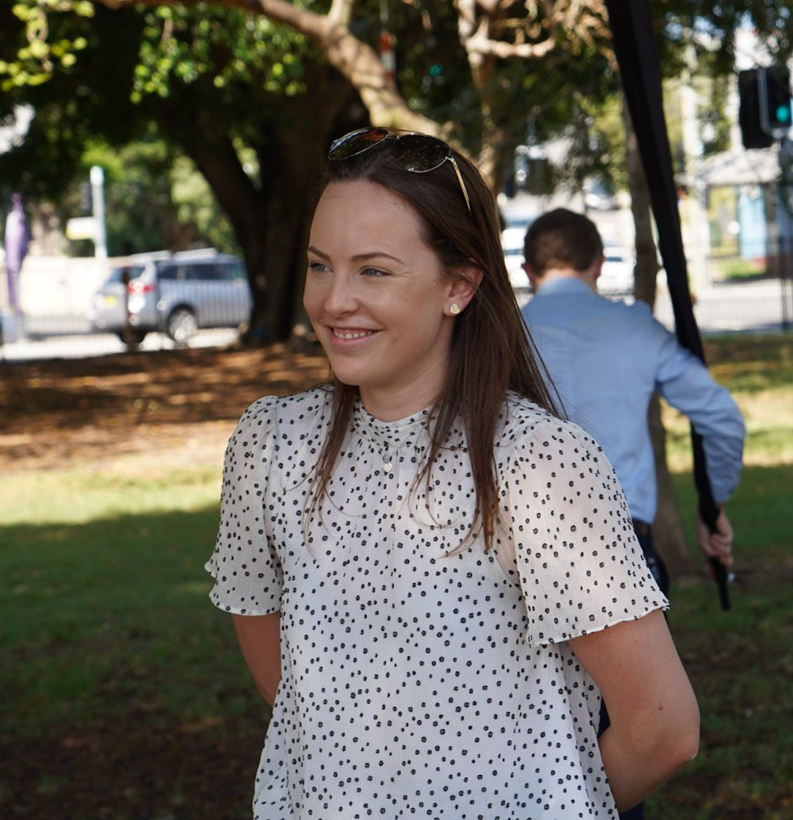 Alexandra Goman
Chief Operations Officer
Alex is the Chief Operations Officer for the TRL group. She brings almost 10 years of corporate experience, having worked for various organisations in leadership and business analyst positions. She holds a Bachelor of Business (Public Relations) and a Master of Business Administration (MBA), both from Queensland University of Technology (QUT).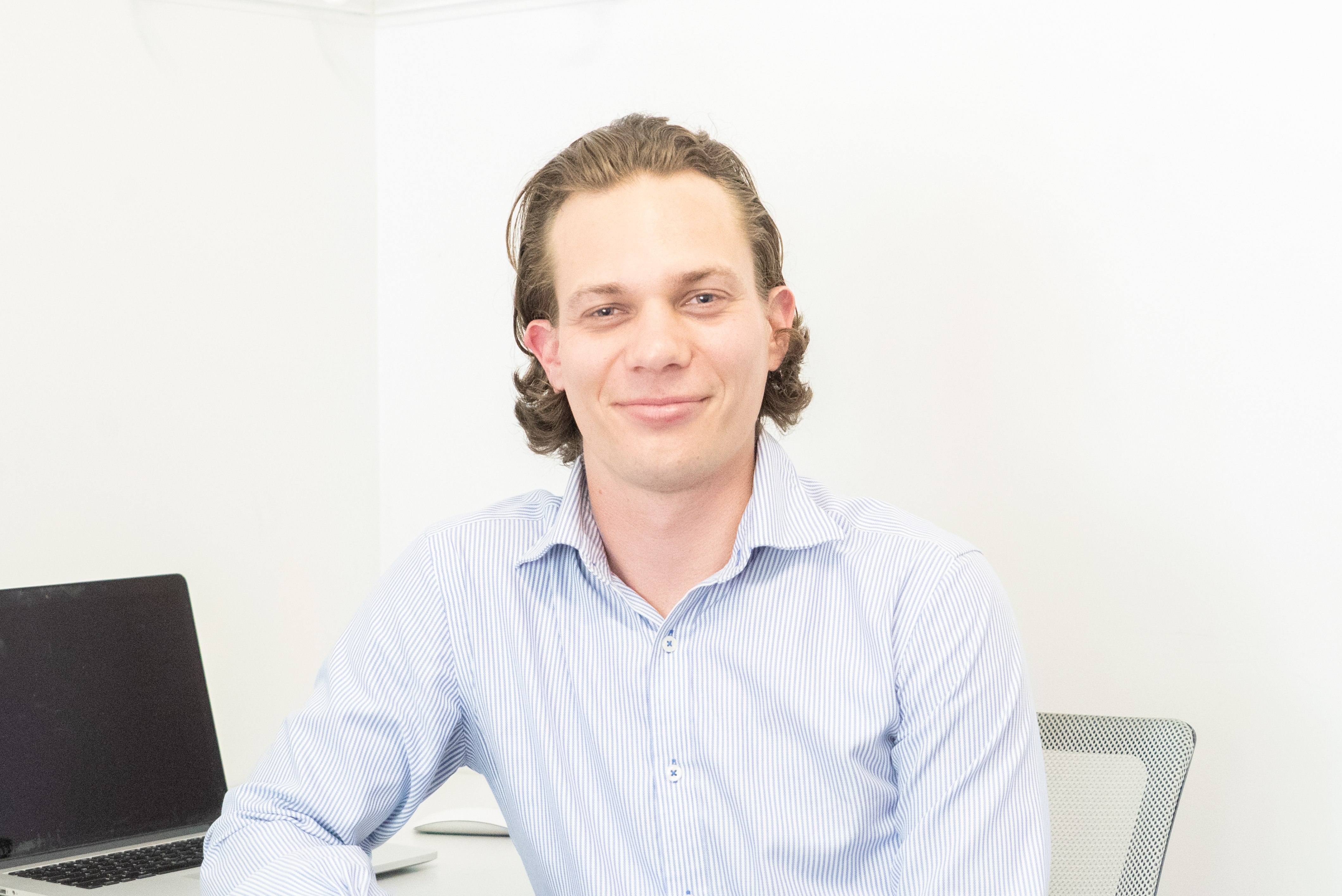 Mason Part
Senior Manager: Competitions & Quality Assurance
Mason has been involved with TRL for over 12 years. Mason heads up our Competitions' space and is in charge of nearly 2000 teams per year which TRL Australia directly manage. He also undertakes a key role in quality assurance and in particular, ensuring competitions are running smoothly, staff are adequately trained, and we are meeting our own high expectations for competition execution.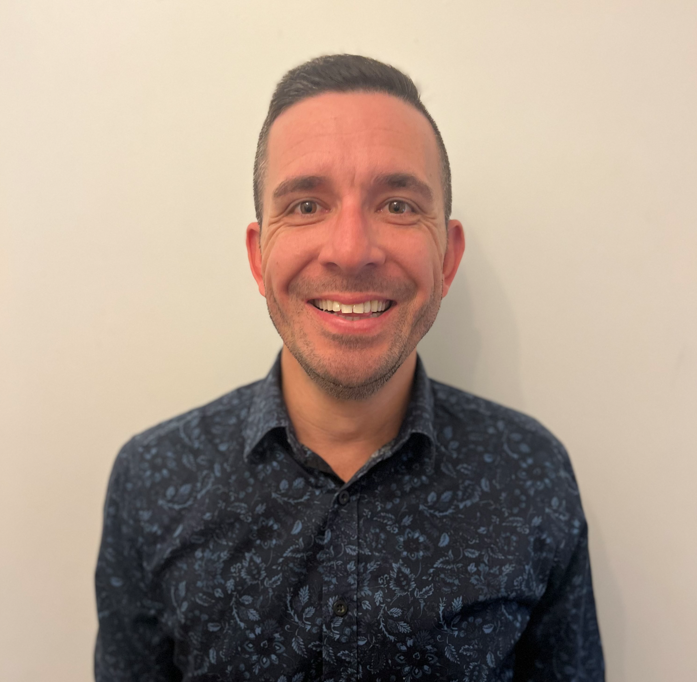 David Stokes
Senior Manager: Franchises & Events
David is a key pillar of the leadership team. He looks after all of our Franchises and is the chief lead for our major Events. He is an experienced Sports Management professional with more than 7 years in the industry. He holds a Bachelor of Business (majors in Sports Management and Events Management).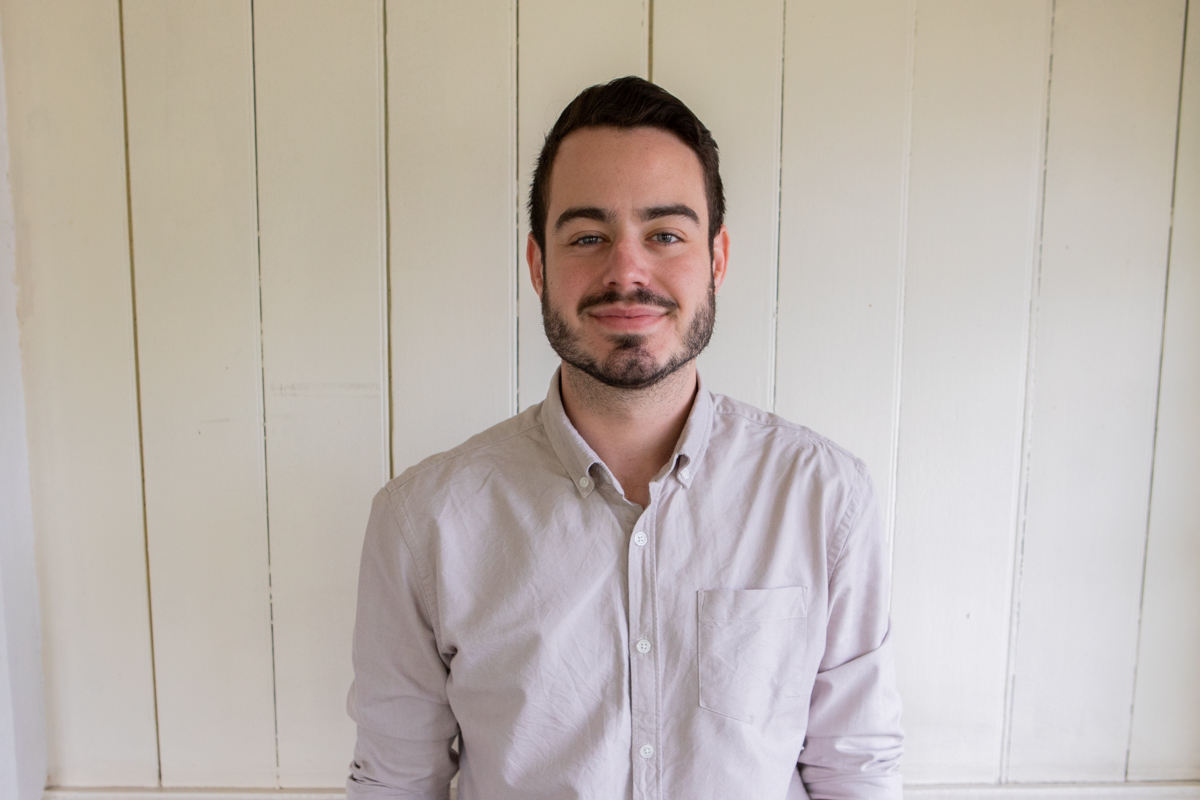 Brodie Kennedy
Operations Manager
Brodie manages all staff and referees for Head Office based competitions and plays a key role in ensuring these competitions run smoothly. He holds dual degrees for both Sport Development and Business. He brings a wealth of experience from his time with the NRL working in development as well as his experience working with some of Australia's biggest food brands.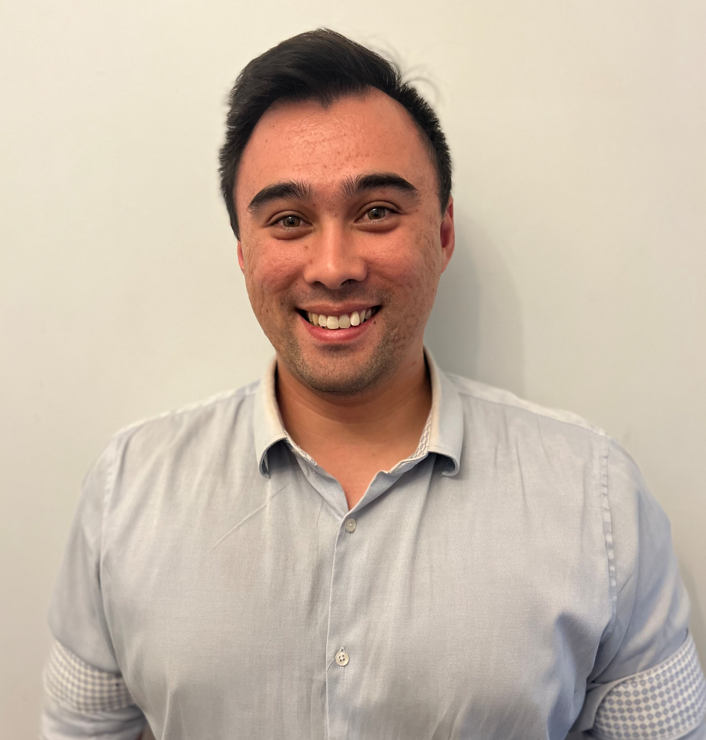 Jason Lau
Operations Manager
Jason plays a key role in managing the operations for our Head Office competitions including team communications and ensuring we deliver to the highest standard possible. He holds a Bachelor of Sport & Exercise Science and has an extensive background in the sports management industry.
Louie Hadfield
Operations Manager
Louie plays a key role in a number of areas from managing coaches to venue management. He holds a Bachelor of Business (Mount Olive) and has worked in Business Development roles for large corporations and startups. Louie is also an avid sports enthusiast (and representative Volleyball player) and proud New Zealander.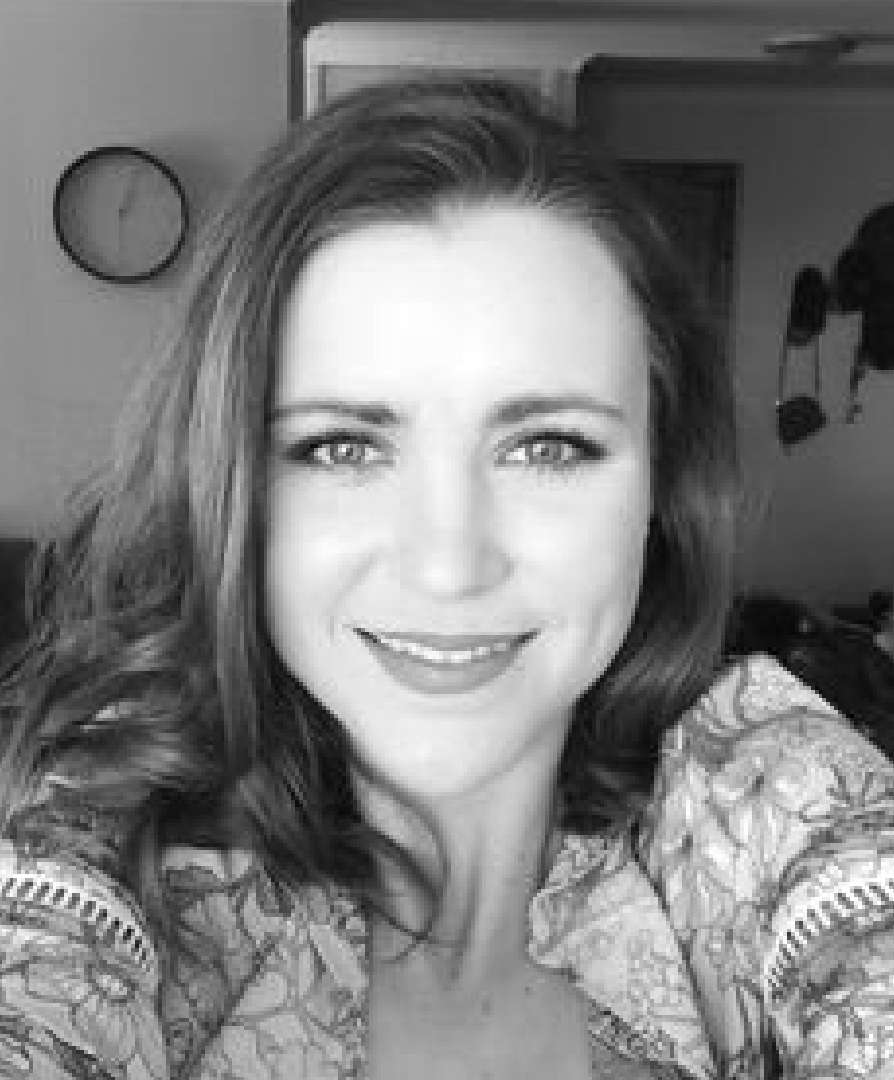 Jessie Seefus
Senior Graphic Designer
Jessie has been working with TRL for over 7 years. Jessie is responsible for designing key advertising and marketing collateral for the TRL Group. Jessie also contributes to the creation of our assets through her photography and videography arm. Jessie also runs her own graphic design business – Creative Butter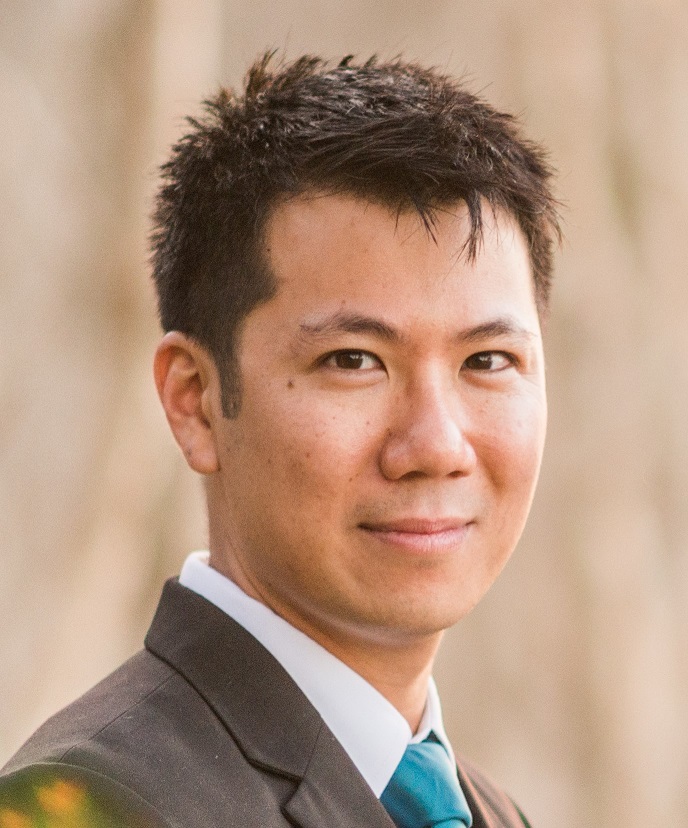 Albert Yang
IT and Digital Support Officer
Alby has a rich history with TRL having been with the Company since day 1. He has built and constructed all web-platforms and has managed our IT support for the entire 14 year period of our operation. He has both an IT and Business degree as well as significant Project Management qualifications and experience.

TRL: Touch Rugby League
17K likes
.
.

.