In addition to the Head Office team below, TRL is also constituted by a Board of Directors that advise on the strategy of the Business.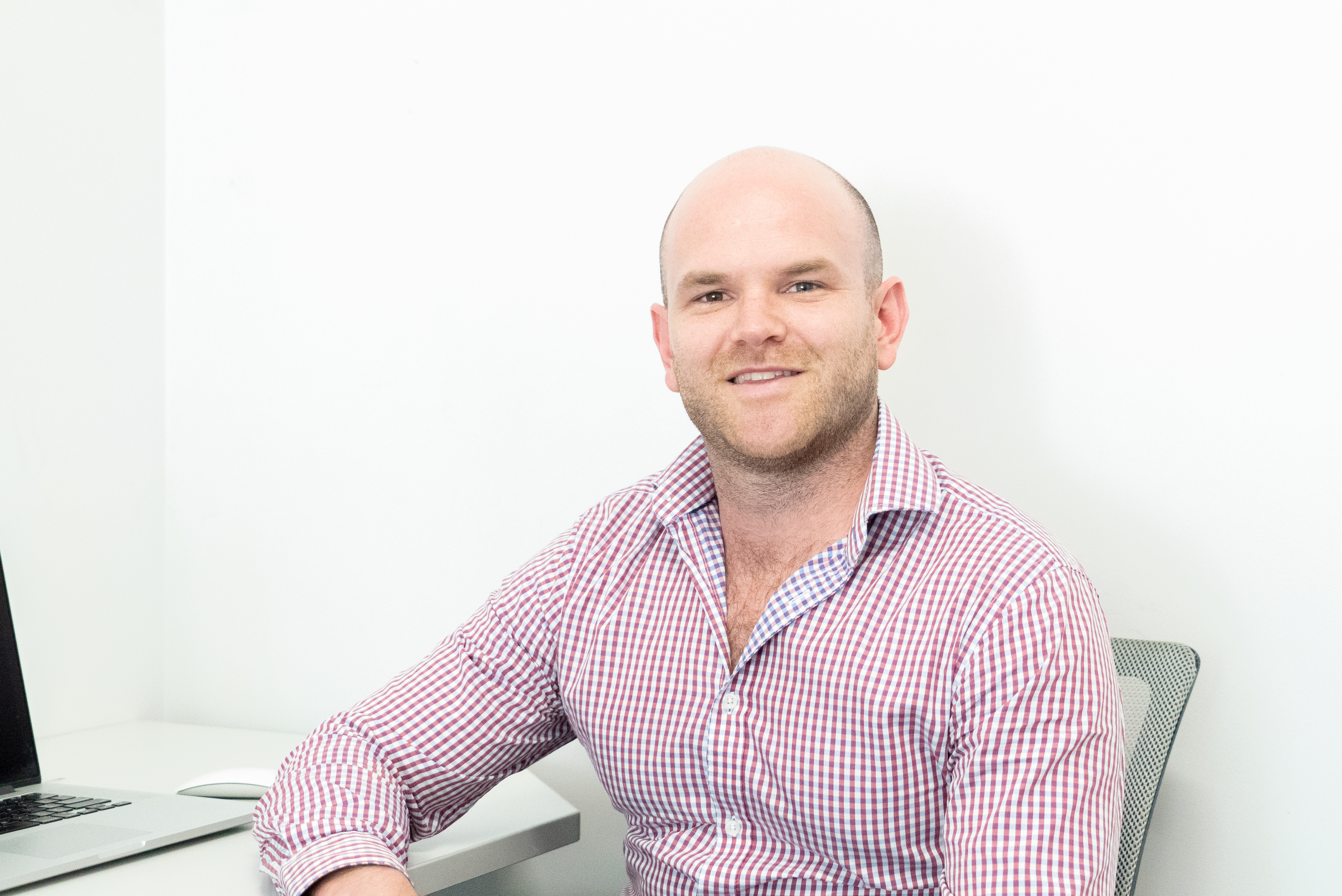 Tom Longworth
Managing Director
Tom is the Founder and Executive Chairman of TRL. He is ultimately responsible for setting the strategy and direction of TRL. He has a Corporate background having worked with both PwC and KPMG; and has two degrees: Bachelor of Laws, and Bachelor of Commerce (University of Queensland).Rublix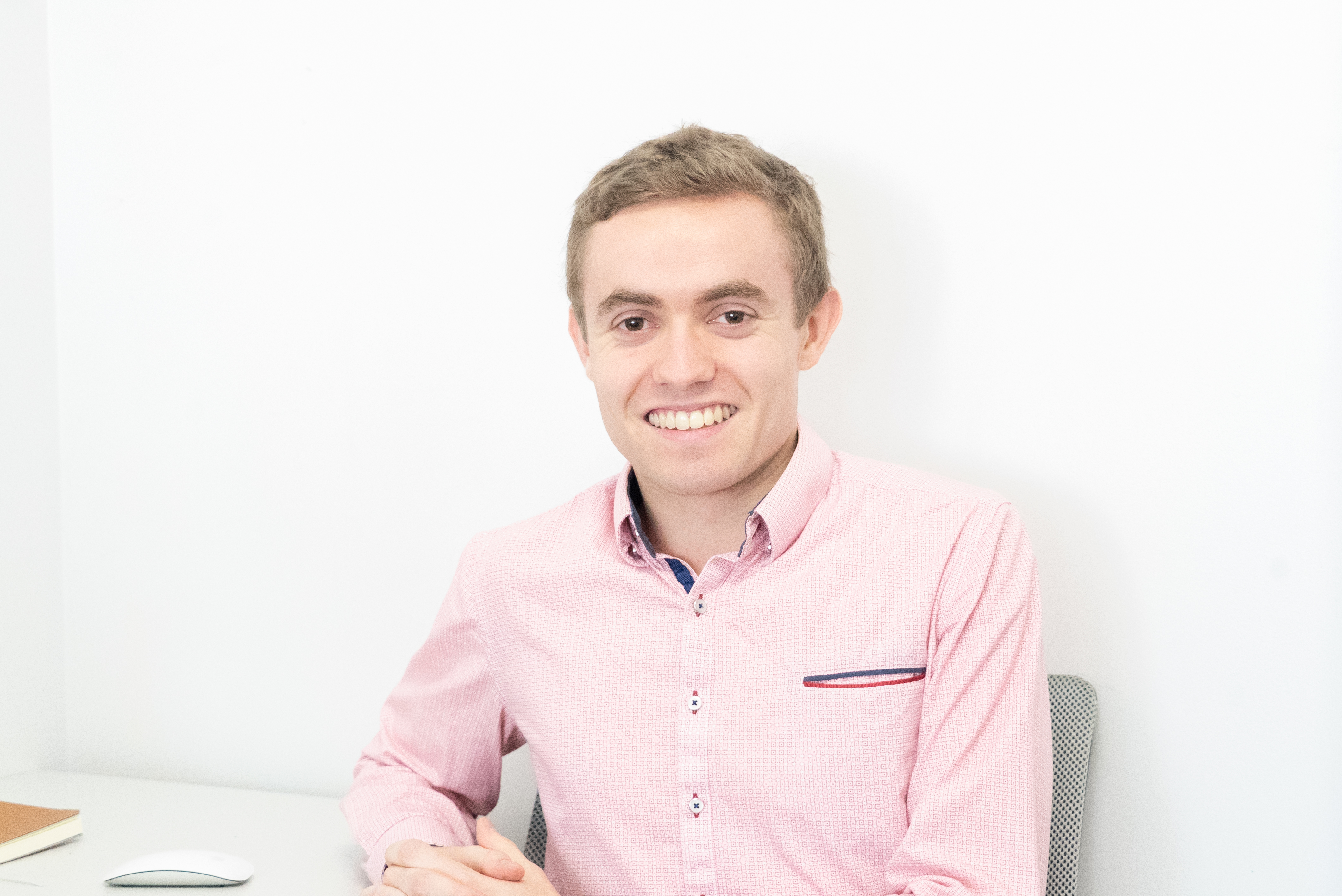 Edward Wilson
General Manager: Franchises and Events
Edward has joined the team in 2018 after 6 years with Apple as a Business Consultant. Edward has extensive experience managing small and large teams. He has an accounting and legal background and heads up our Franchise and Events space. This role encompasses providing business and operational support to our growing Franchise network, as well as running/executing all of our major Events throughout the calendar year.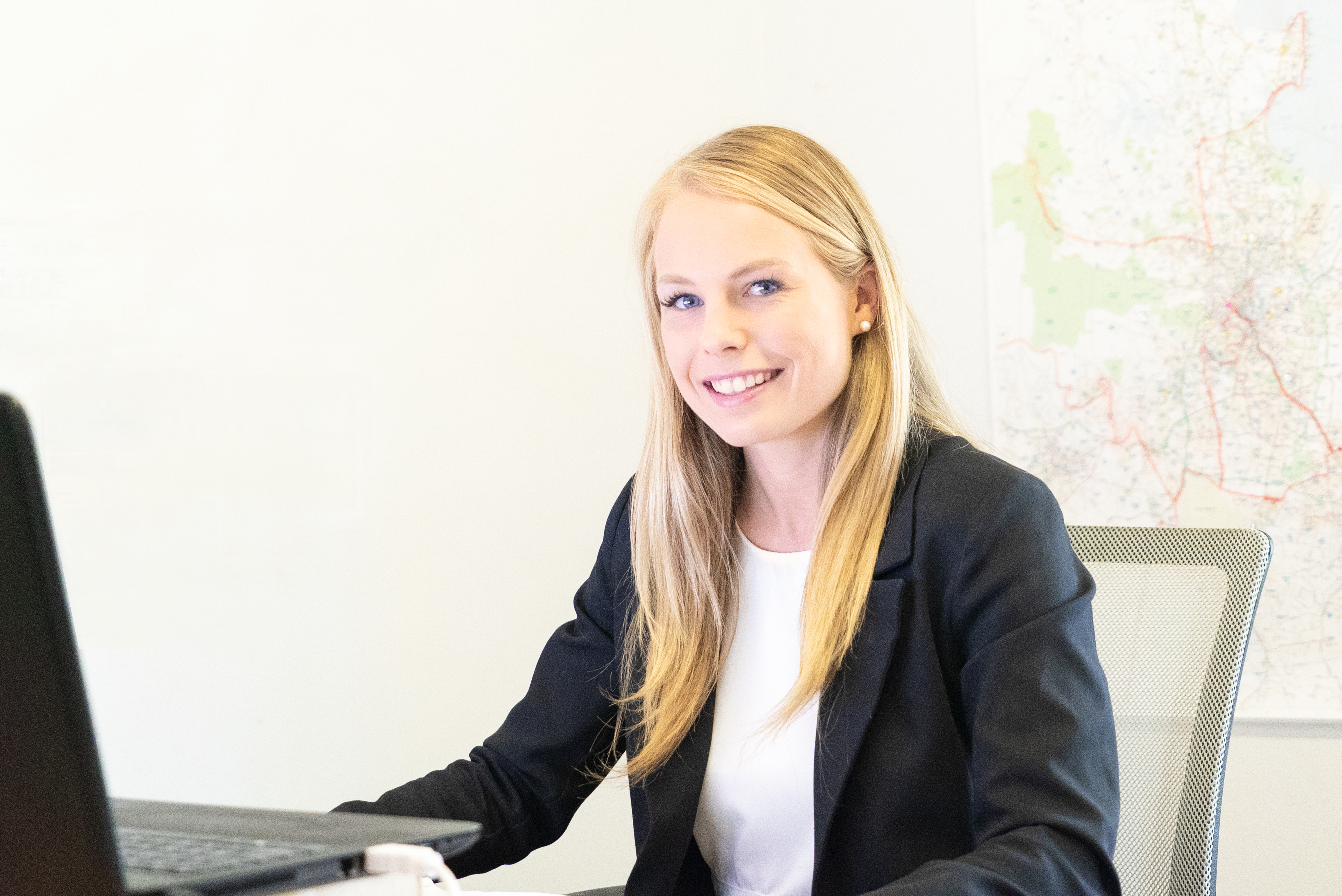 Emma Kurki
General Manager: Competitions
Emma graduated with a double degree in Business Management and Sports Studies at the University of Queensland. She has also studied and worked abroad. She has a rich history with TRL starting first as a player in 2010 before starting with the Company in 2017 in an employment capacity. She is now General Manager of Competitions – a role which encompasses the management of over 300 teams per season (four seasons per year).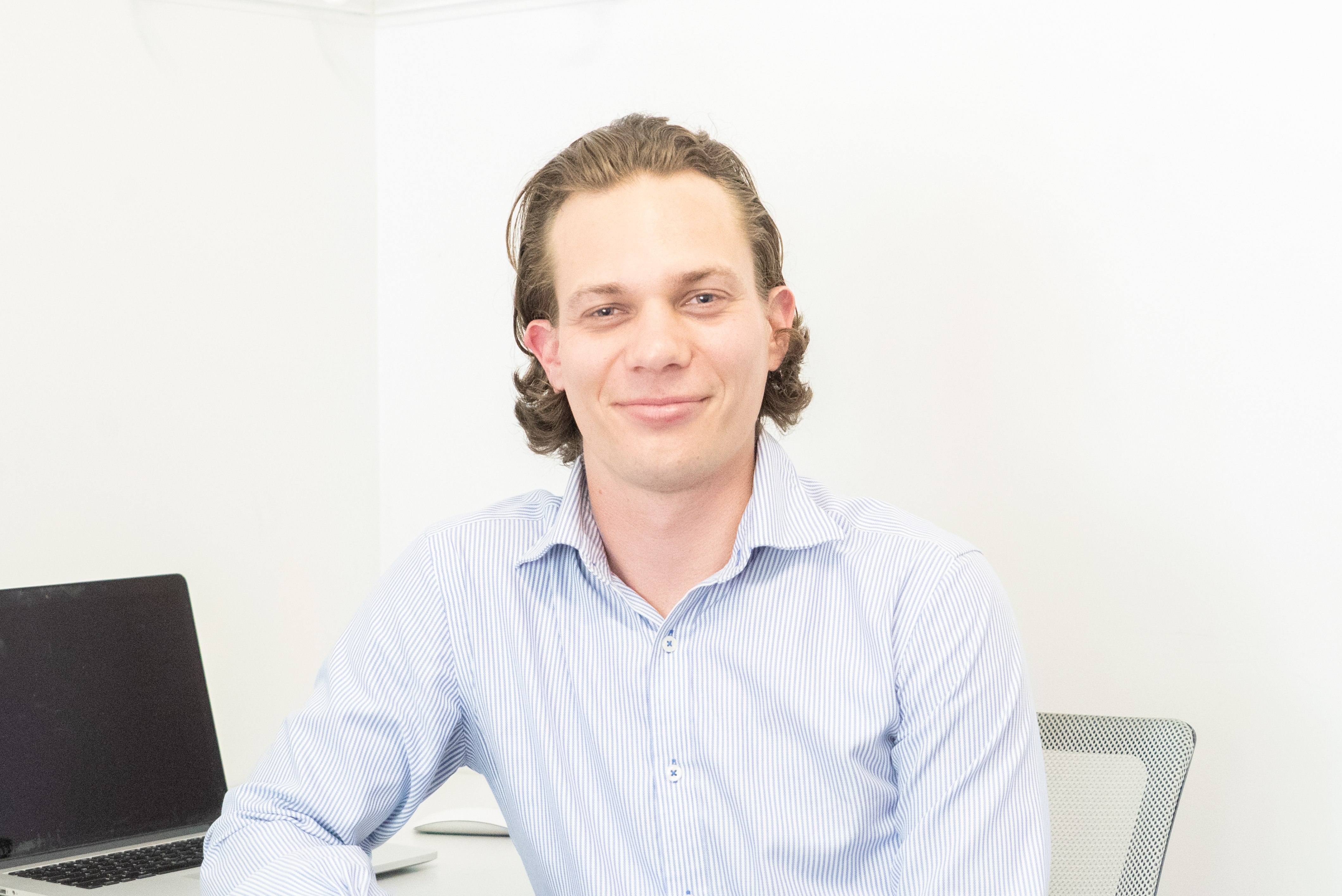 Mason Part
Assistant Operations Manager
Mason has been involved with TRL for over 10 years. Up until recently, he was overseeing Franchises and Events as a General Manager but has reverted to a part-time position so he can complete his University studies. He continues to be heavily involved in our Head Office regions assisting Jake Carr on a day-to-day basis.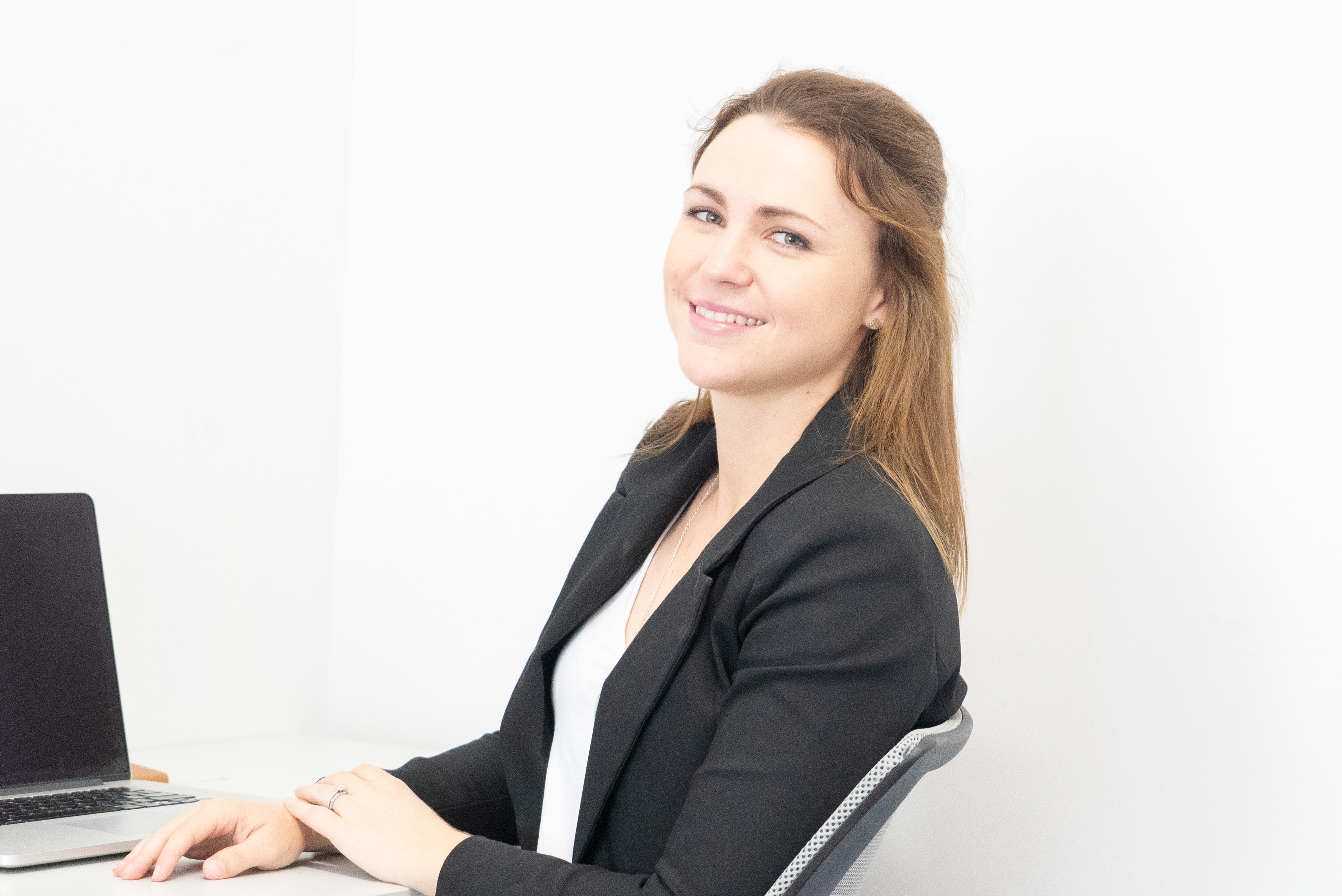 Jessie Seefus
In-house Graphic Design/Videographer
Jessie has worked with TRL for over two years as our videographer, and graphic design lead. She has an extensive background in graphic design having worked with large companies on a variety of different projects. She currently consults to the Franchise network on marketing and advertising deliverables as well as producing much of TRL's branding collateral.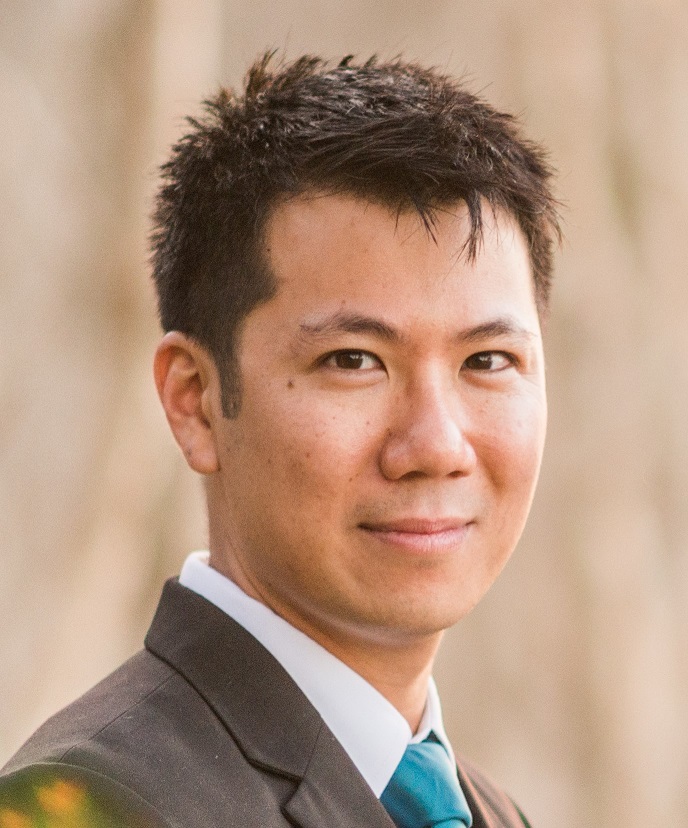 Albert Yang
IT and Digital Support Officer
Alby has a rich history with TRL having been with the Company since day 1. He has built and constructed all web-platforms and has managed our IT support for the entire 14 year period of our operation. He has both an IT and Business degree as well as significant Project Management qualifications and experience.

TRL: Touch Rugby League
17K likes
.
.

.