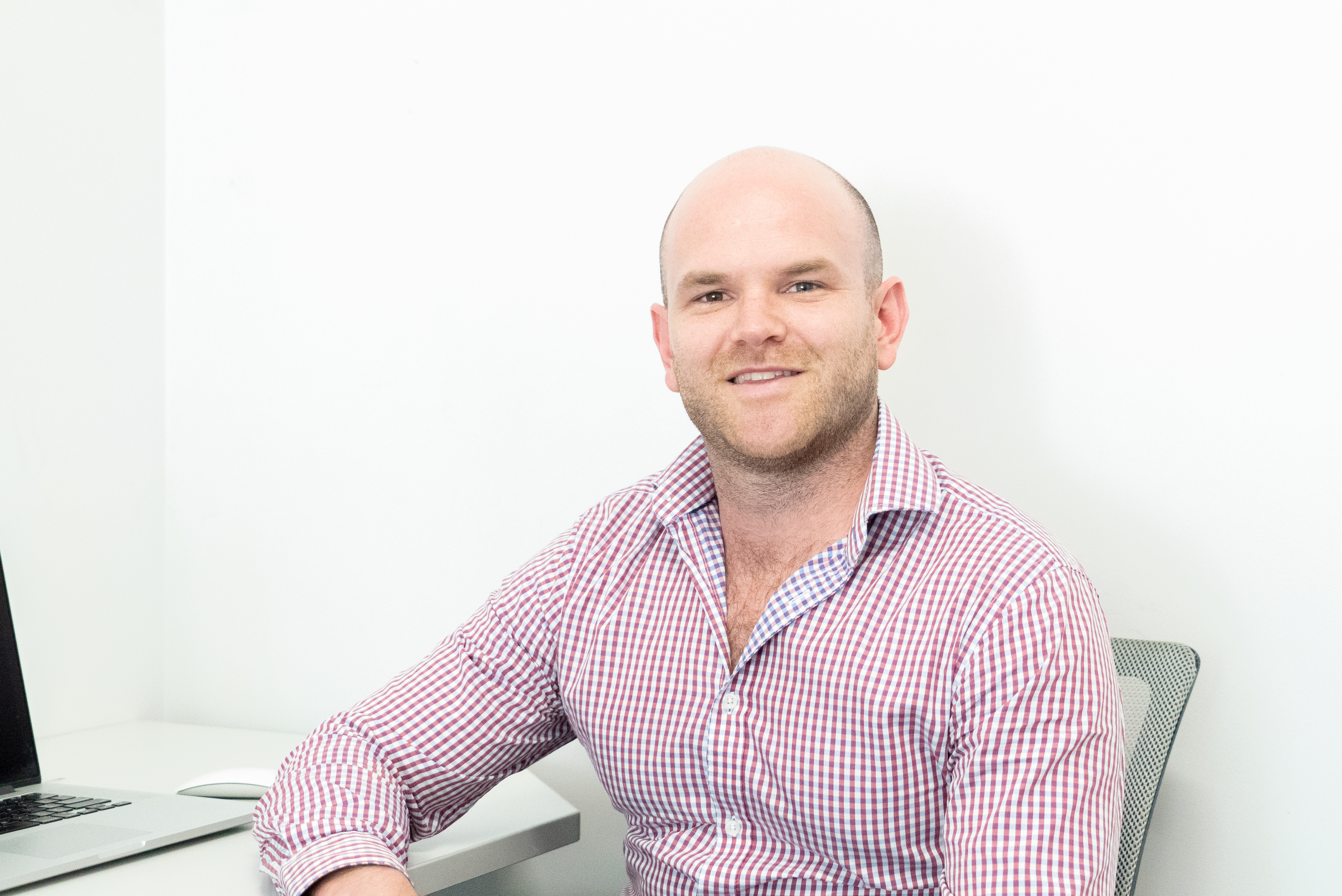 Tom Longworth
Founder & Chairman
Tom is the Founder and Executive Chairman of TRL. He is ultimately responsible for setting the strategy and direction of TRL. He has a Corporate background having worked with both PwC and KPMG; and has two degrees: Bachelor of Laws, and Bachelor of Commerce (University of Queensland).
Peter Williams
Non-executive Director
Peter is a Partner at McCullough Robertson advising big-business across a number of industries including the resources, technology and leisure sectors. Peter brings legal and commercial nous to the TRL Boardroom.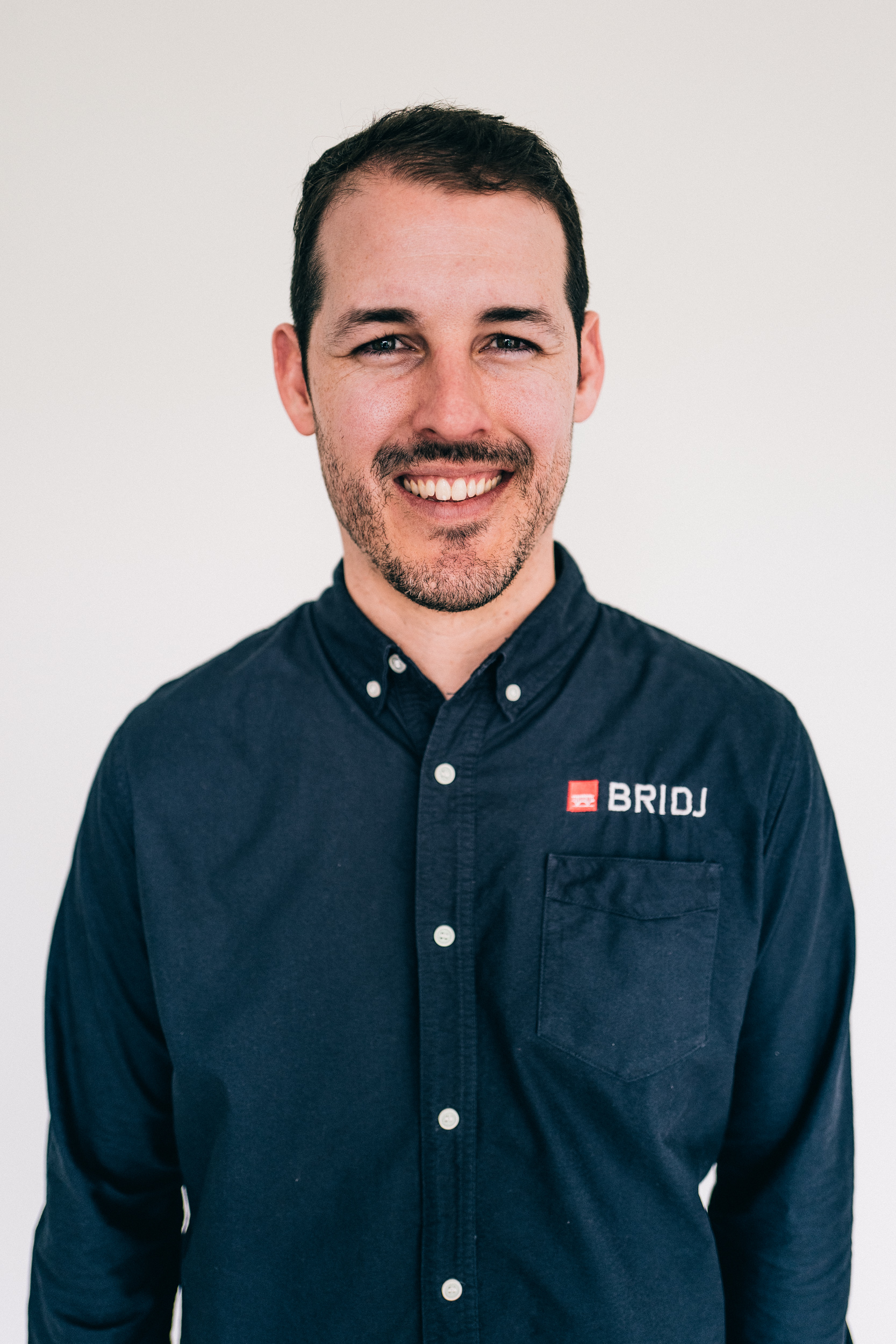 John Langford-Ely
Non-executive Director
John is the General Manager of BRIDJ, a leading Demand Responsive Transport provider, after it was acquired in mid 2017 by the Transit Systems Group (a Company he had worked for since 2011). He owns numerous Businesses and has a strong background in Commerce and Finance having worked at Macquarie Capital for 4 years. John is passionate about TRL having been apart of the setup since inception in 2005. 
Emily Graham
Non-executive Director
Emily is the Chief Investment Officer for Madad Investments and has previously worked with Minter Ellison Lawyers and Booz and Co. She has degrees in Law, Chemistry and an MBA from the Columbia Business School. She is an incredibly talented Business leader that brings a diverse array of skills, experience and business acumen to TRL.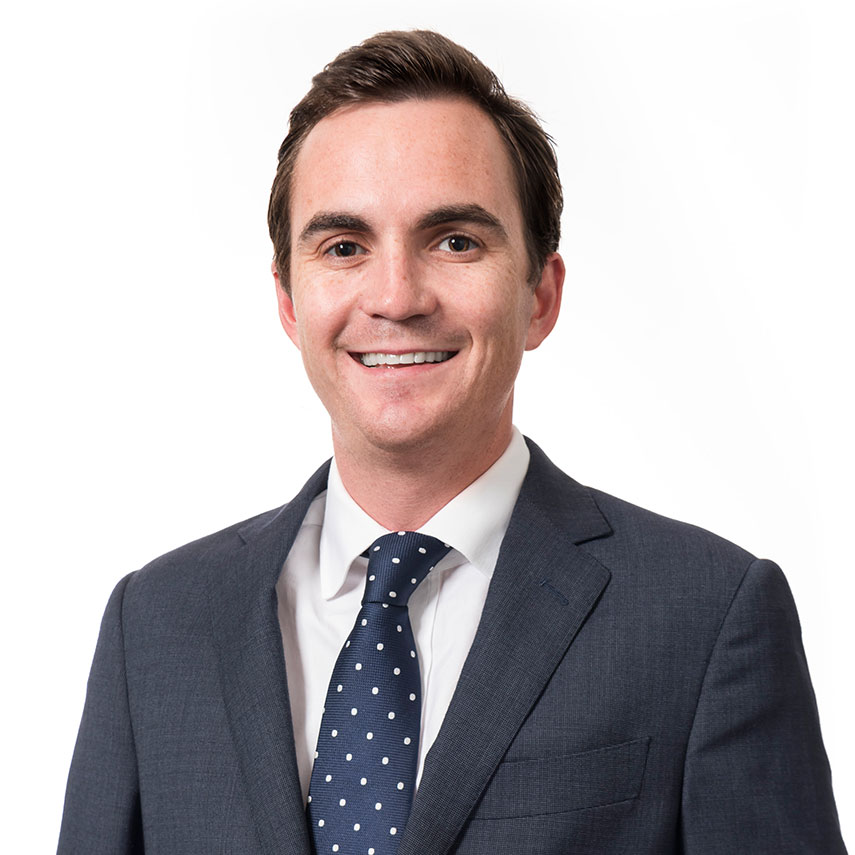 Hugh Walsh
Non-executive Director
Hugh is a Partner of Walshs Practice – a Firm that offers accounting, taxation and financial planning advice. He has numerous qualifications including an MBA (from ESSEC Business School in Paris), and Bachelor degrees in both Commerce and Economics. Hugh brings a wealth of Business acumen and experience to TRL.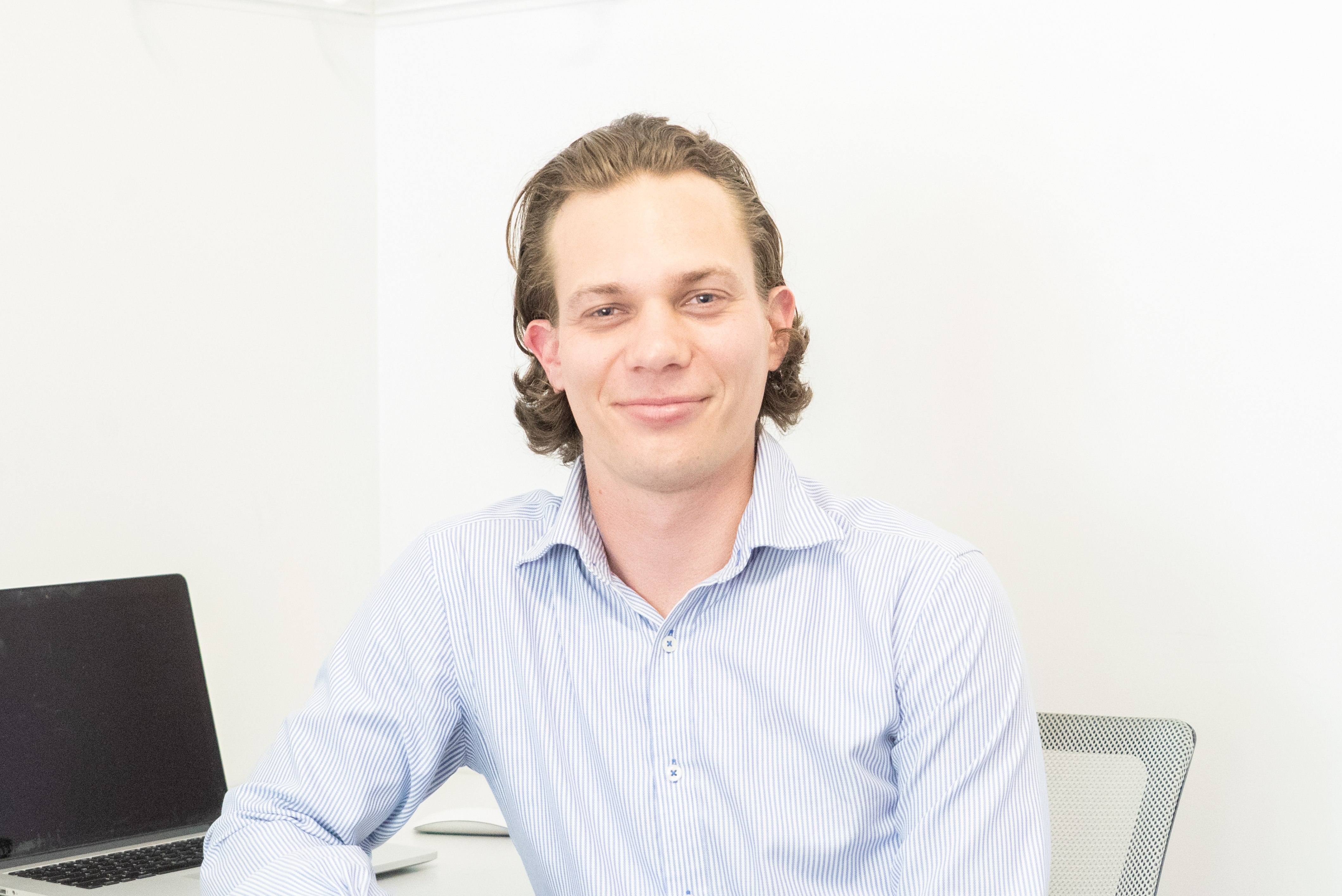 Mason Part
General Manager: Events and Franchise
Mason has an accounting and finance background and has now been working with TRL for 4 years. He has been a key driver of significant growth over the last 18 months. Mason is the most senior member of our Management team and is accountable for the performance of our Group as a whole.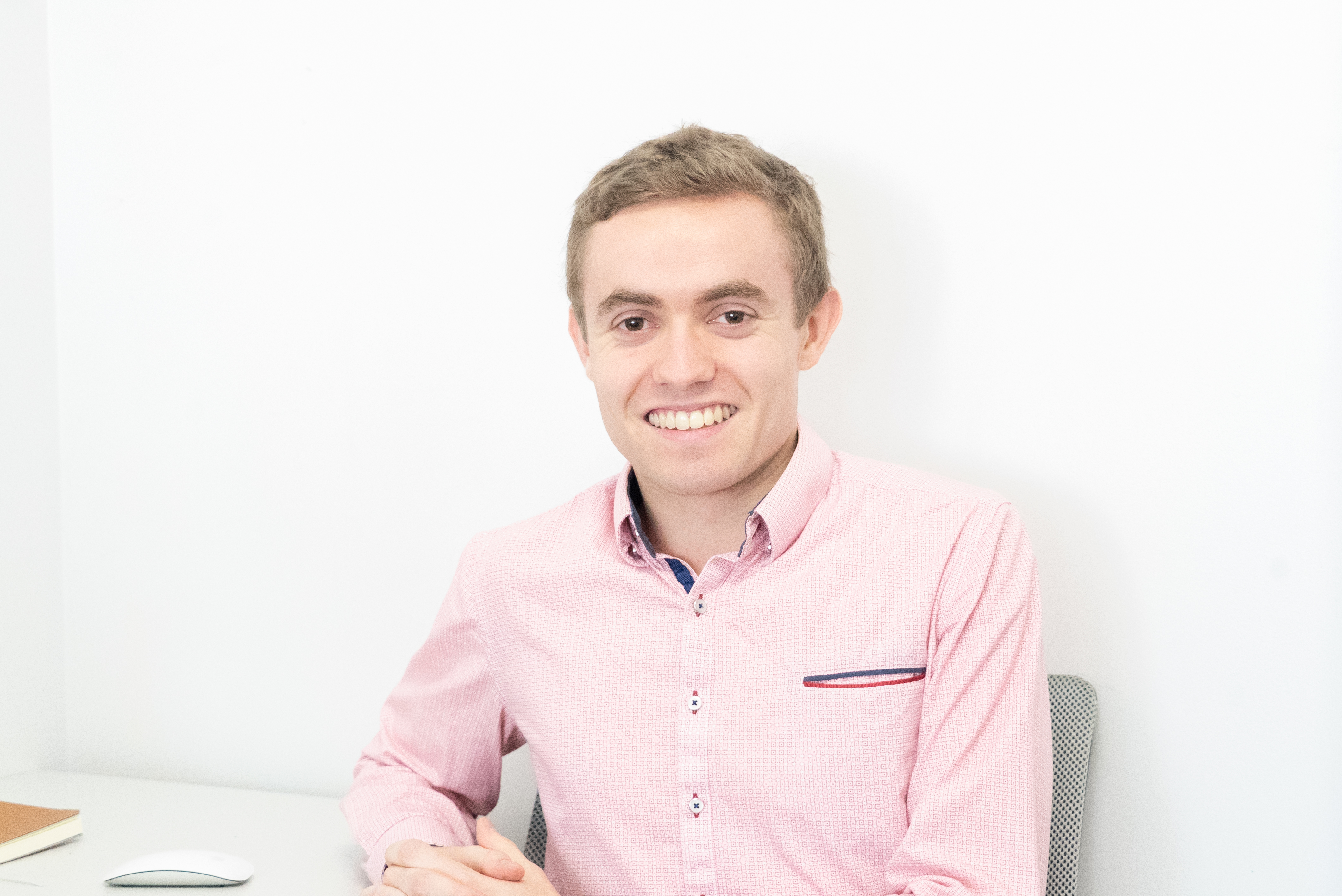 Edward Wilson
General Manager: Competitions
Edward has joined the team in 2018 after 6 years with Apple as a Business Consultant. Edward has extensive experience managing small and large teams. He is also in his last semester and will shortly have a Bachelor of Commerce and Bachelor of Laws (Queensland University of Technology).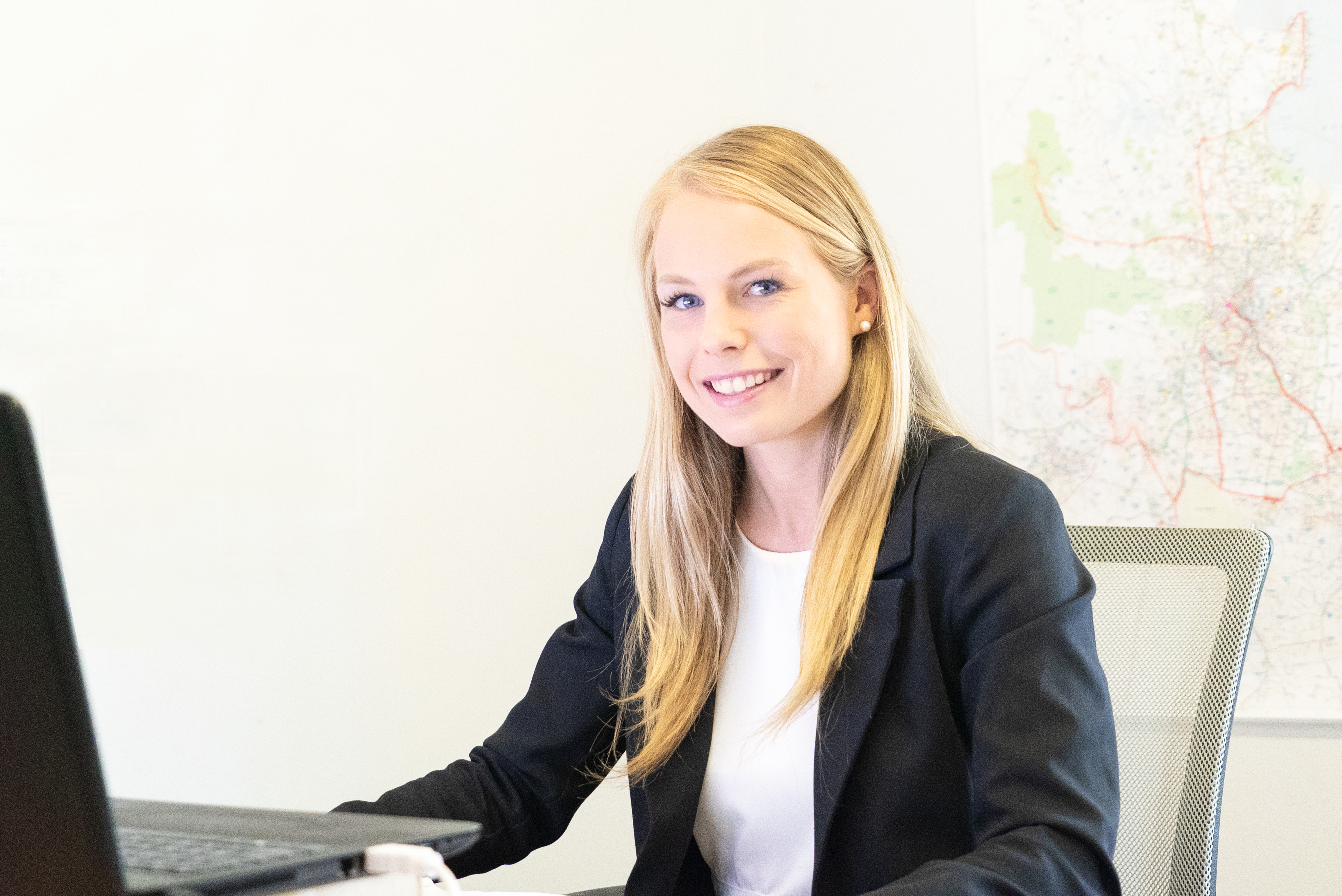 Emma Kurki
General Manager: Juniors / Competitions / Social Club
Emma graduated with a double degree in Business Management and Sports Studies at the University of Queensland. She has also studied and worked abroad.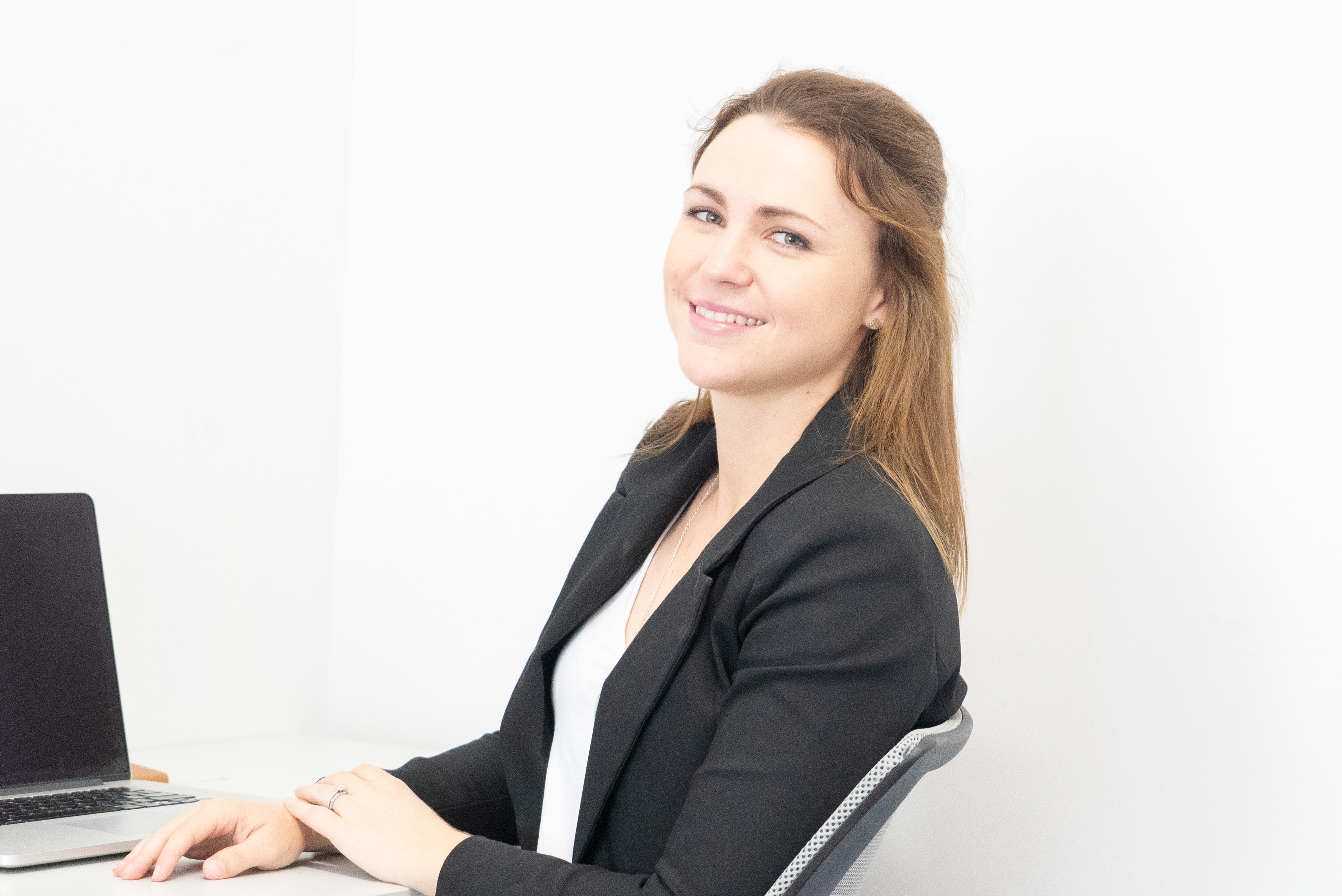 Jessie Seefuss
Creative Director
Jessie has been working for TRL for nearly 2 years. She is in charge of both creative strategy, and delivering the content for the Franchise Group. She has an Advanced Diploma in Commercial Design (Graphic Design), and a Diploma in Fine Arts. 

TRL: Touch Rugby League
15K likes
.
.

.