Last Saturday, TRL Sydney was proud to host a Charity Day in partnership with Down Syndrome Australia (DSA).
DSA aims to build community awareness to support, advocate for and empower people with Down Syndrome in order for them to take their rightful place as valuable and contributing members of their local and global communities.
Down Syndrome is the most common chromosome condition with one of every 700-900 babies born worldwide, will have Down Syndrome. Some individuals with Down Syndrome will lead unassisted lives in the community, whilst others will require a lot of support.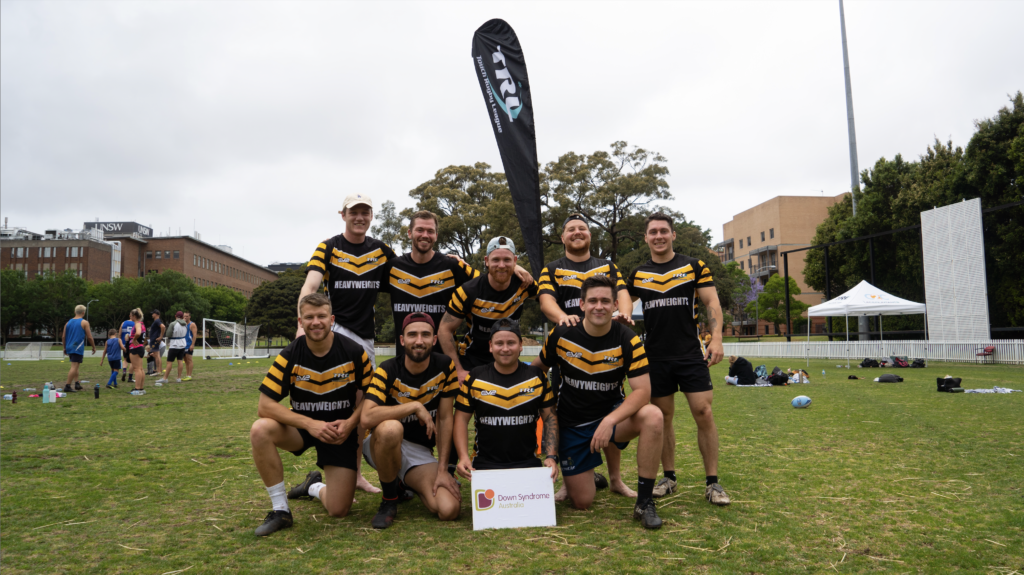 The day represented the very best of TRL with teams travelling from Brisbane, Canberra and Newcastle to join teams in Sydney, all for one purpose – to improve the lives of those living with Down Syndrome. This was encapsulated by DSA Ambassador Jessie Seefuss who was proudly present on the day:
"To be an ambassador for an organisation that supports families, like my own, with children with Down Syndrome is such a privilege! I have come to realise that Down Syndrome is hugely misunderstood in our society and it is my goal to contribute to the movement that is aiding people living with Down Syndrome to be reach their full potential, be valued within the community and enjoy social and economic inclusion".
All teams received a brief on Down Syndrome in Australia, how they can support DSA further both through monetary and personal means plus, had the opportunity to take their team photo to visually represent their support of DSA. This level of engagement combined with team registration fees and donations, provided not just financial support to DSA but awareness and knowledge of Down Syndrome for the TRL playing group.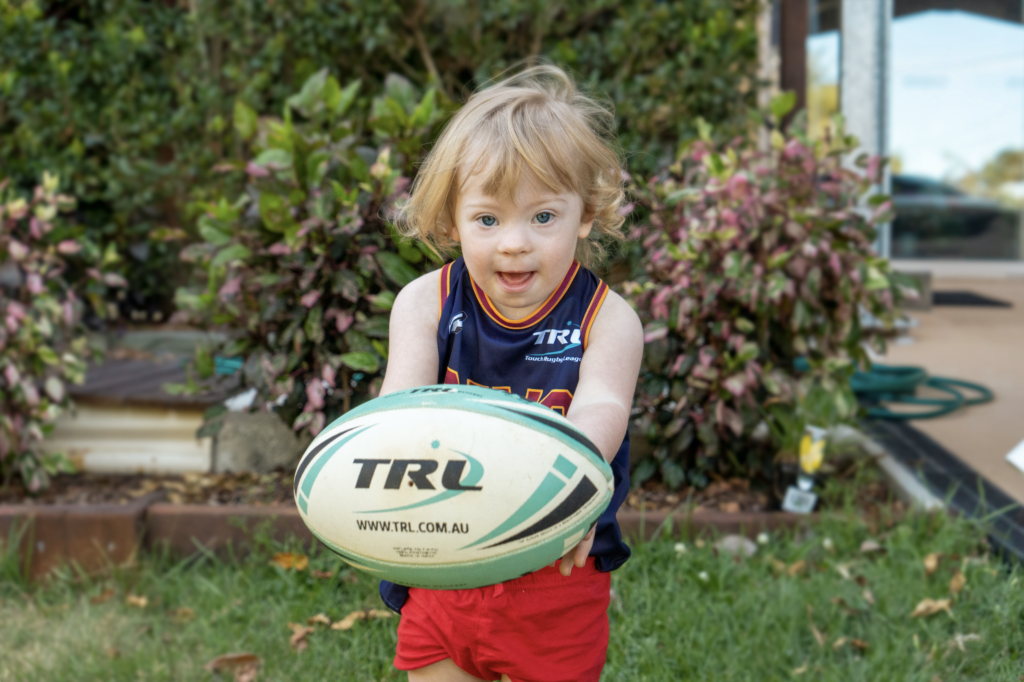 The day featured both Men's and Mixed competitions with new and existing TRL teams participating. The day was highly contested on the field with three of the semi and grand finals, going through to extra time! It was a successful day in the eyes of DSA as well. "I couldn't have asked for a better day full of people with charisma, skill and gratitude for the cause they were lacing up their boots for! Every team embraced the message we wanted to promote and I walked away feeling not only that I'd done my family proud but also met a group of incredible people who have made a positive impact on DSA".
It's impacts of this nature that makes these events incredibly worthwhile for us at TRL and why we believe our sport offers more than just a game of footy. Life is bigger than sport and we cherish partnerships that truly change lives for the better.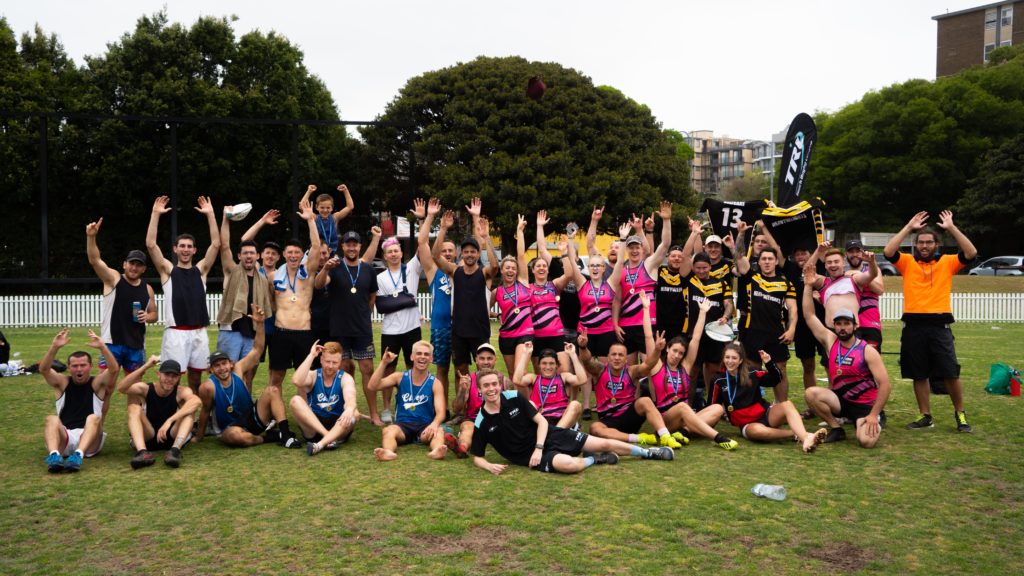 TRL Australia & TRL Sydney look forward to working further with DSA in the future, to deliver events and connections that supports an incredible organisation, with whom benefits the lives of so many individuals across Australia.
To learn more about Down Syndrome Australia (DSA) & how you can support, please visit Down Syndrome Australia.
Edward Wilson
General Manager
Touch Rugby League Australia