Melbourne and Canberra Firing for Australian Championships
Four years ago, Melbourne and Canberra TRL did not exist. Yet in 2019, we will see Melbourne (3 teams) and Canberra (2 teams) bringing teams that will genuinely threaten the SEQ powerhouses across both Men's and Mixed Cup at the 2019 TRL Australian Championships.
Dylan Nagle – TRL Melbourne General Manager – had this to say about his Region's chances:
"With Aus Champs not being on the AFL Grand Final weekend this year, I feel that 2019 is the first time we have had our full compliment of players to pick from. The likes of Tony and Crete Muriwai and of course Gihan's fast feet make our Men's team a real threat."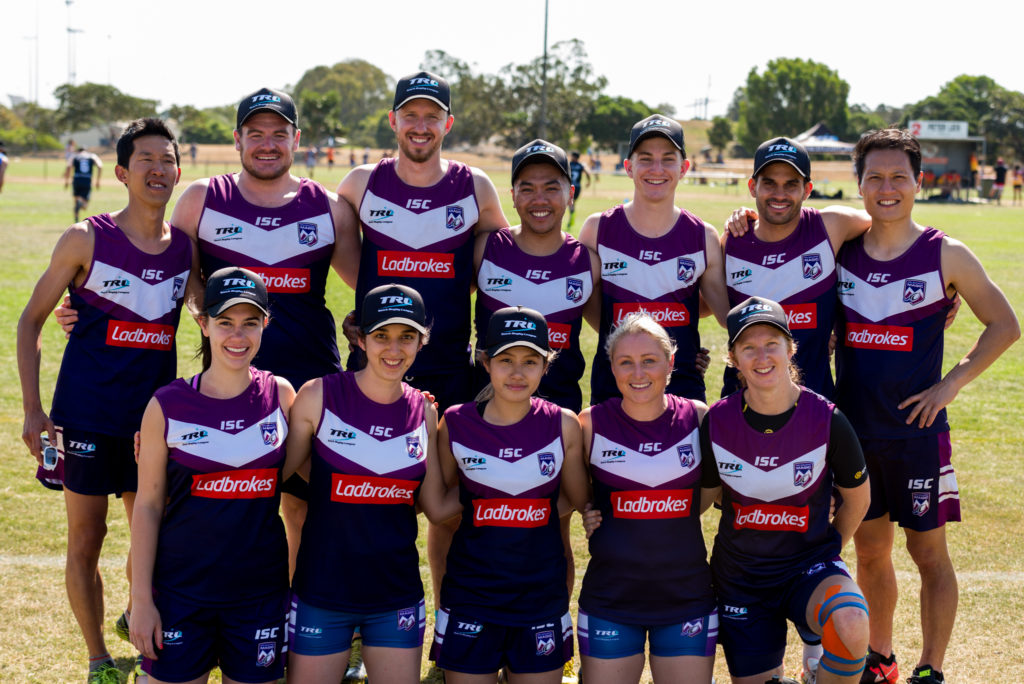 Dylan has done a fantastic job to build the platform in Melbourne. This season will see the sporting capital run at more than 50 teams for their social competitions which are played across Hawthorn, Flemington and Dandenong throughout the week. It is this depth which is driving their representative scene.
Melbourne's Women's team is also looking rock solid. Led by the very capable Jen Stubelj, they've picked up household name – Jemma Collins (previously of Rockhampton stock) – and are rounded out by Australian Bilbies players Michelle Motteram and Bindee Lee Fox. East Brisbane, Beenleigh and South Brisbane – look out!
When we look at Canberra, they are probably best known for their off-field antics over the last few years but Ben Spencer is quietly confident that they will be bringing plenty to the table once they cross that white line as well:
"We're excited to have the Herring brothers, Kobe and Will return this year….and to have Manettie Sokissing (World Cup player) return gives us plenty of strike power. Of course we will also be in town to enjoy ourselves."
Canberra has had a resurgence in 2019 with double digit growth within their Monday night competition. This platform has laid the foundations for them to make a real surge in the Mixed Cup division in 2019.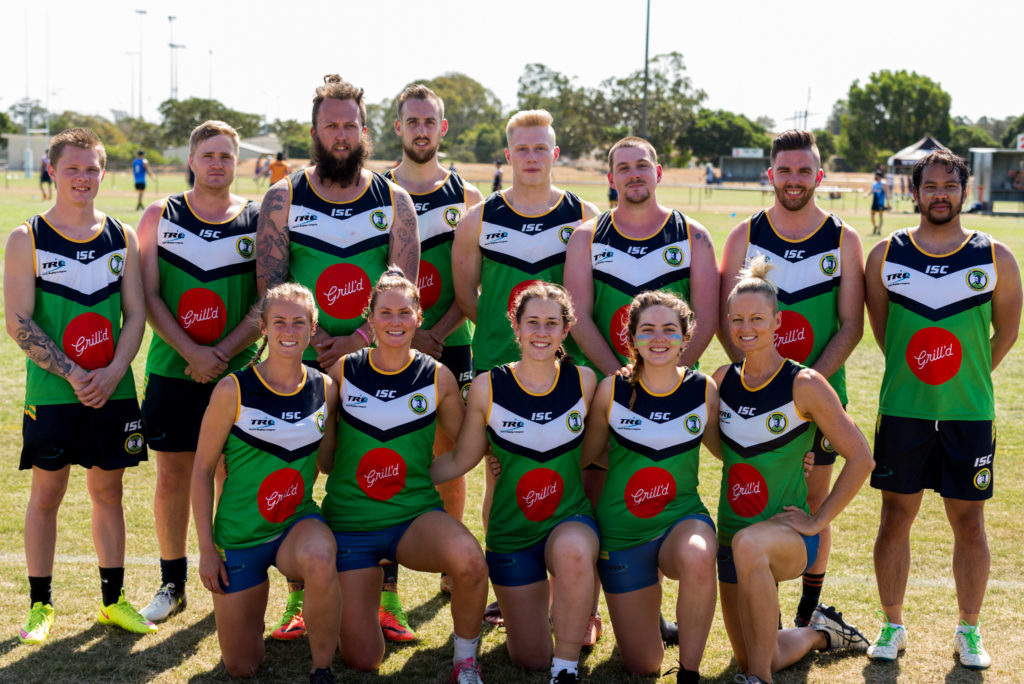 On behalf of TRL Australia, we want to thank all of our travelling players to the 2019 Australian Championships. No-one makes as big a sacrifice as you do to be at these Events. We wish you the best of luck for the long weekend!
Tom Longworth
Chairman
TRL Australia