Whether it is your backyard, local park or school oval – these places have etched sporting memories into our childhoods.
From dreaming of playing for your country to TRL's greatest stage, the 2020 World Cup will etch lifelong memories for all players, spectators and officials in a true celebration of Australia's fastest growing social sport.
The 2020 edition will showcase why Australia is one of the most culturally diverse places on Earth. With players representing over 20 nations, it is truly a cultural celebration, as much of a sporting one.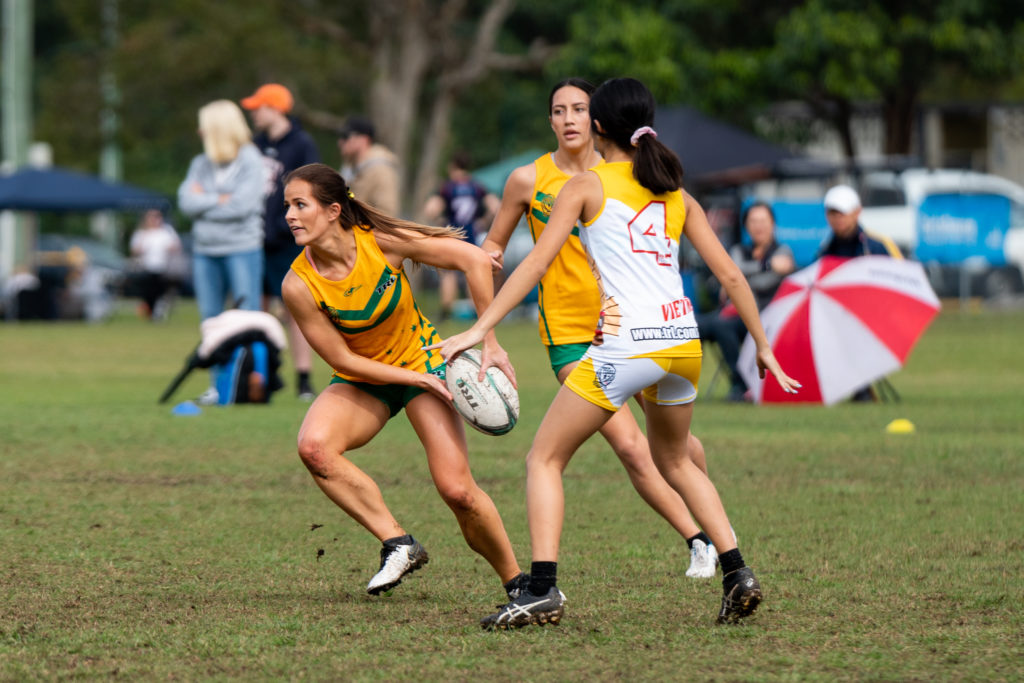 The 2019 edition compromised of 53 teams representing 18 nations and regions.
With Expressions of Interest open for all TRL players from 4000 social teams nationwide, to be apart of this historic event – the 2020 edition will encapsulate why TRL is more than just a game of footy.
With over 20 nations to be represented, July 31-August 2 will be a record breaking event in Australia's new world city, Brisbane.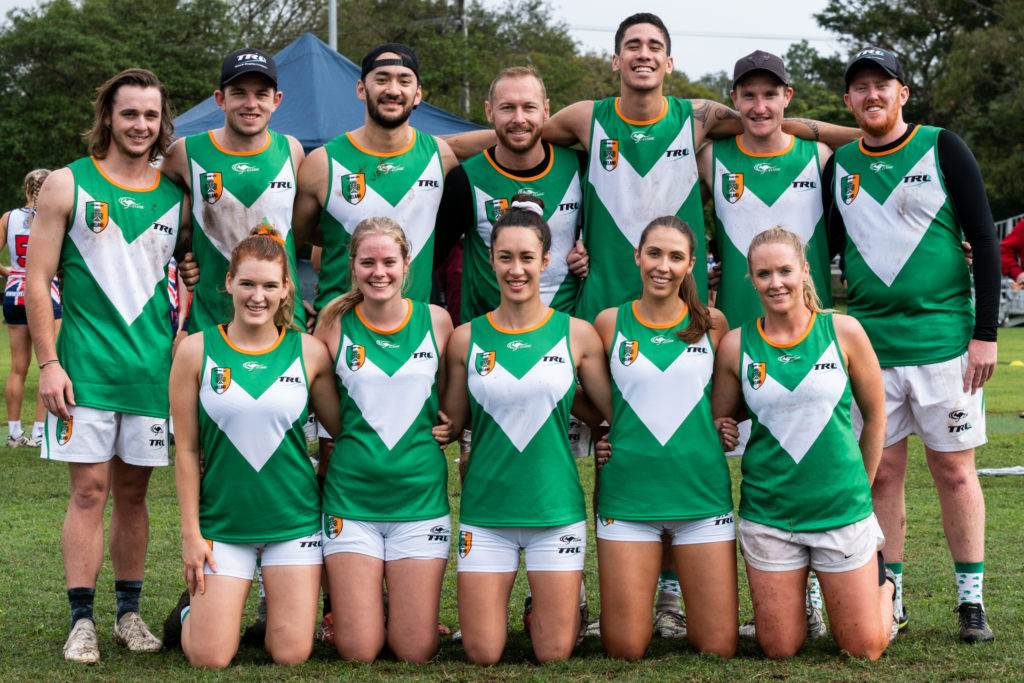 An event of this magnitude is not possible without the support and expertise of official partner, Brisbane Marketing and our official apparel provider, EMU Sportswear.
To be apart of this event, please visit the EOI link below to play in the 2020 TRL World Cup:
2020 TRL World Cup Expression of Interest
The Rivalry. The Passion. The Representation.
Edward Wilson
General Manager
TRL Australia