Mondays @ Kedron (Autumn 2019)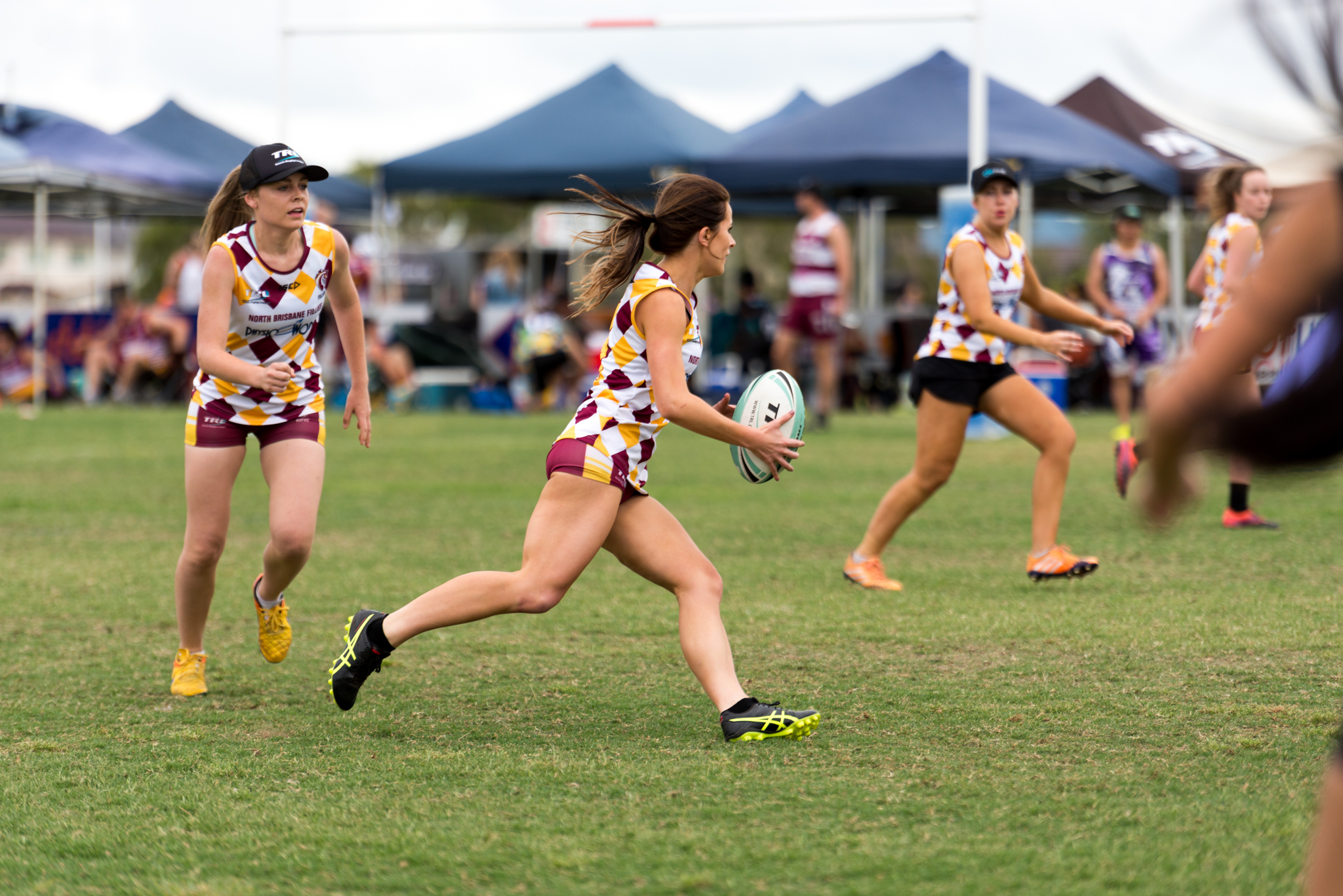 Key Information
Address: Shaw Park, Kedron
Contact: Emma Kurki – 0431 051 395
Start Date: Monday March 4
Player Registrations: All players must be registered online via Spawtz. Instructions have been emailed to team captains
Prizes: prizes for all division winners + wildcard winner
Fixtures & Ladders
---
This competition is FULL. The following competitions are still available:
Ashgrove Mondays;
Kedron Tuesdays;
Kedron Wednesdays; and
Kedron Thursdays.
To REGISTER, please visit www.trl.com.au/northbrisbane
Please contact Emma via 0431 051 395 or emma@trl.com.au with any queries or ways we can support your team.

TRL North Brisbane
1K likes
.
.

.