TRL partners with Sniip
Bills…yawn….does anyone like this word?!
The reality is, we all have them…and….always will have them. Unfortunately though, it is very easy to forget about bills and we have all been stung with a late or penalty fee!
Enter Sniip – the free mobile app that lets you scan and pay your bills in less than 20 seconds. Sniip allows you to pay your personal and household bills with any type of credit/debit card. You can store all your bills in one place, making bill paying simple and easy. You can pay a bill now, schedule a payment for a later date, create recurring payment or set up an instalment plan.
Sniip is the easy way to pay and is providing all TRL members with a fantastic incentive to get on board. Simply download the APP, enter the promo code TRL10 and save $10 on your next bill. It is that easy.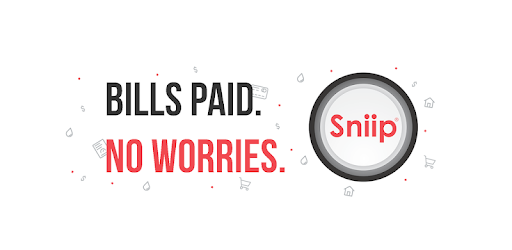 If you love chasing points, you'll love the fact that Sniip has partnered with American Express to offer a 1.5% (incl GST) processing fee for its services, in line with using Visa and Mastercard. Now, instead of watching valuable points slip away, you can earn FULL POINTS on all your household bills.
For more information on Sniip visit www.sniip.com.au
Tom Longworth