TRL partners with Sniip
Many of you would have now come across Sniip and its affiliation with TRL. Indeed Sniip were a major sponsor of the recent Festival of TRL (see picture below). But what is Sniip?
Put simply, Sniip is the free mobile app that lets you scan and pay your bills in less than 20 seconds. Sniip allows you to pay your personal and household bills with any type of credit/debit card. You can store all your bills in one place, making bill paying simple and easy. 
So what's the deal? Sniip has partnered with TRL to give all members $10 off their next bill. Simply download the APP, enter the promo code TRL10 in the 'rewards page' and save $10 on your next bill. It is that easy. (You can also see how it all works HERE).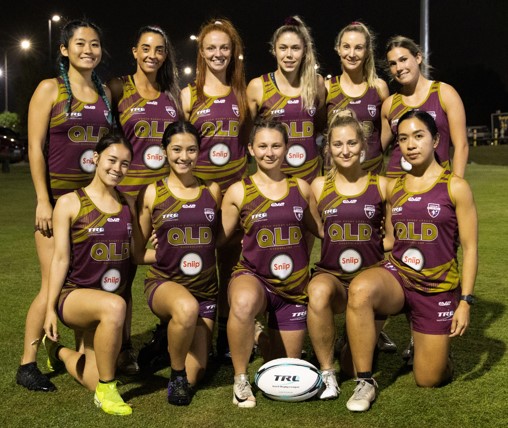 Sniip are also proud to announce that they have partnered with American Express to offer a 1.5% (incl GST) processing fee for its services, in line with using Visa and Mastercard. Now, instead of watching valuable points slip away, you can earn FULL POINTS on all your household bills.
For more information on Sniip visit pay.sniip.com/TRL