A little over 14 years ago, TRL was born in Brisbane. From humble beginnings, the game is now played across the eastern seaboard from Townsville to Melbourne.
Whilst new locations have been popping up in Victoria, NSW and regional Queensland, the game continues to thrive and grow in the place where it all began. There is no clearer example than the emergence of new competitions at Richlands (Wednesday nights), Bardon (Monday and Wednesday nights), Logan (Monday), and the substantial growth in the Wynnum/Redlands and Moreton Bay areas over the last 18 months.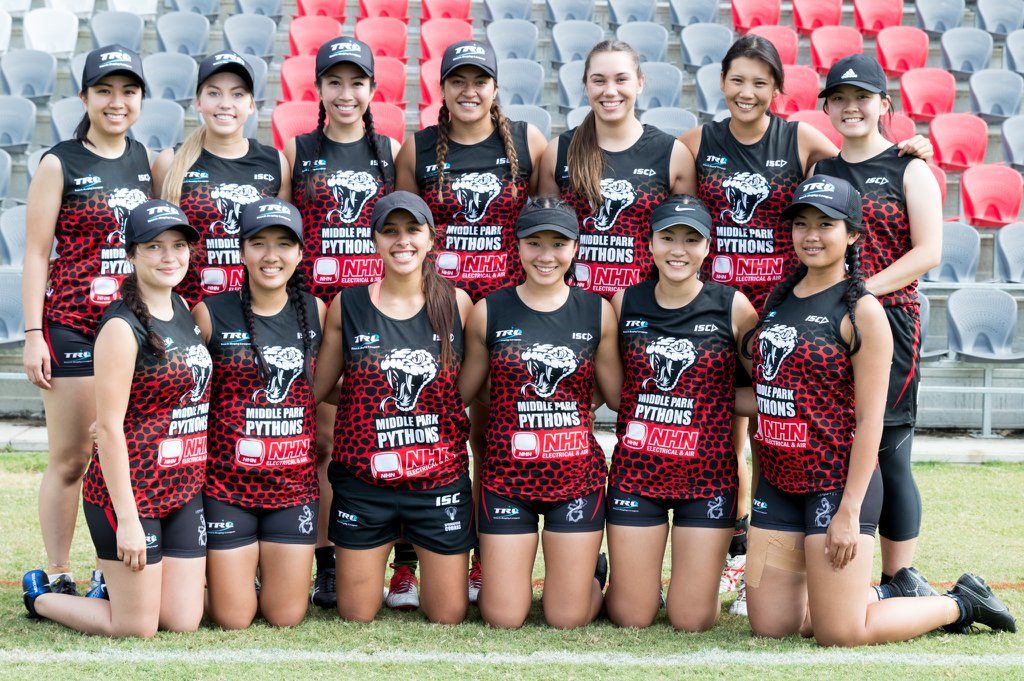 (TRL West Brisbane: Richlands, Middle Park & Indooroopilly)
The Centenary suburbs of Brisbane – from Jindalee to Springfield – has always had limited social sporting options (across all sports). From a social sporting perspective, TRL now dominates this landscape with booming competitions at Middle Park and now Richlands which has been a massive success story launching in Winter of this year. It is expected that Richlands as a competition will push towards 20 teams as we move into the Spring Season – a phenomenal testament to love for TRL in this area.
Bardon – with state of the art lighting, lush and large fields, and 5 minutes from the CBD – was always going to be a success. In the first season (Monday nights), the competition sold out 10 days prior to kick-off. Due to demand, Bardon Wednesdays has also been added as an option. This will see the North Brisbane region alone exceed 210 teams this season across 6 competition nights!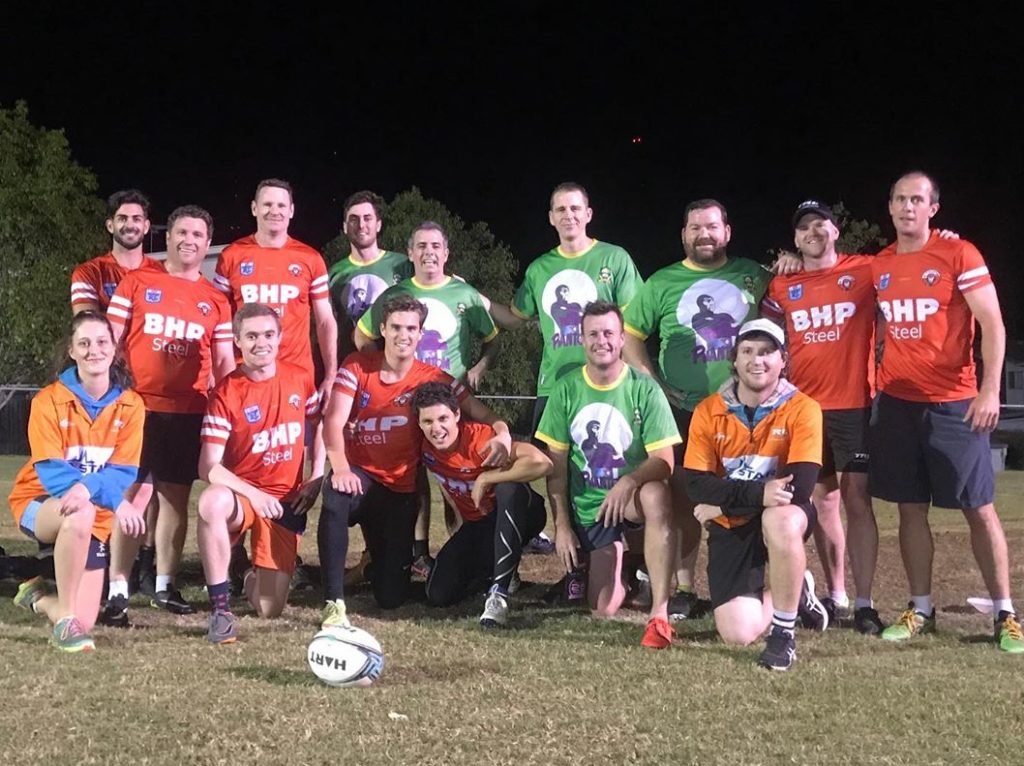 (SLOBS & Steelers at Purtell Park, Bardon)
The Wynnum/Redlands area has been operating TRL for nearly 5 years but has seen tremendous growth in the last 12 months especially. The emergence of their Capalaba mega competition has propelled the brand exponentially. Joe Wood – who has managed the area for several years on behalf of the Wynnum Seagulls, must be commended on this success. This area is now a powerhouse.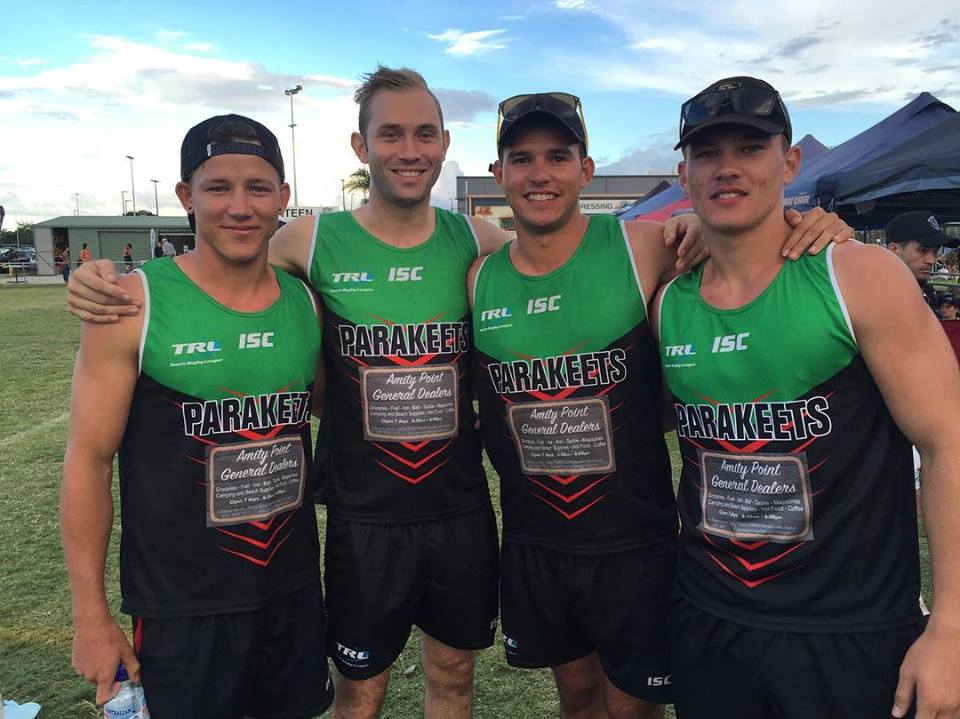 (Parakeets, Wynnum/Redlands)
Similarly, the Moreton Bay Region has seen renewed vigour under the leadership of Ben and Shelby Maddick who have grown registrations by 50% in 2019. The Maddicks also run the Sunshine Coast region which is now attracting in excess of 50 teams per season as well.
Not to be outdone, the Beenleigh region (one of the oldest TRL regions in the country) and South Brisbane region (which includes Yeronga, Sunnybank and Fairfield) both continue to not only attract some of the best playing talent but have some of the biggest competitions in South East Queensland. Both regions typically feature prominently at representative carnivals but have also done a great job providing a social experience for all players. Mick Breene (TRL Beenleigh) has been at the heart of driving this culture not only at his own venues but throughout TRL as a whole. The BMSA (by taking on TRL 7 years ago) have certainly played a huge part in helping expand TRL nation-wide.
All up there are 28 competitions being run each week in Greater Brisbane with more being added every season. There is no doubt that TRL is hugely popular in Brisbane and continues to grow season on season. It will be interesting to see what the landscape looks like in 12 months from now.