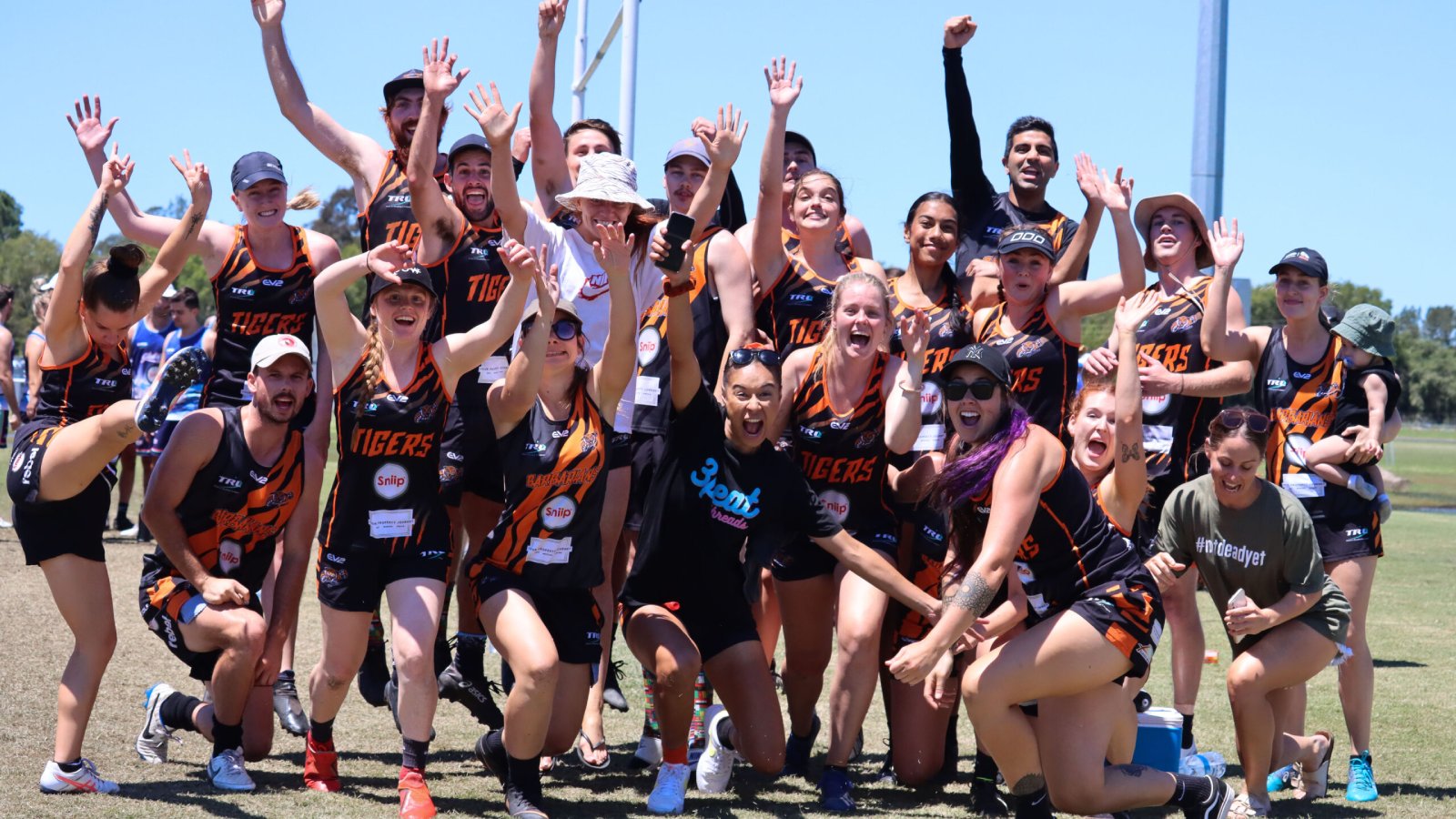 Slide 1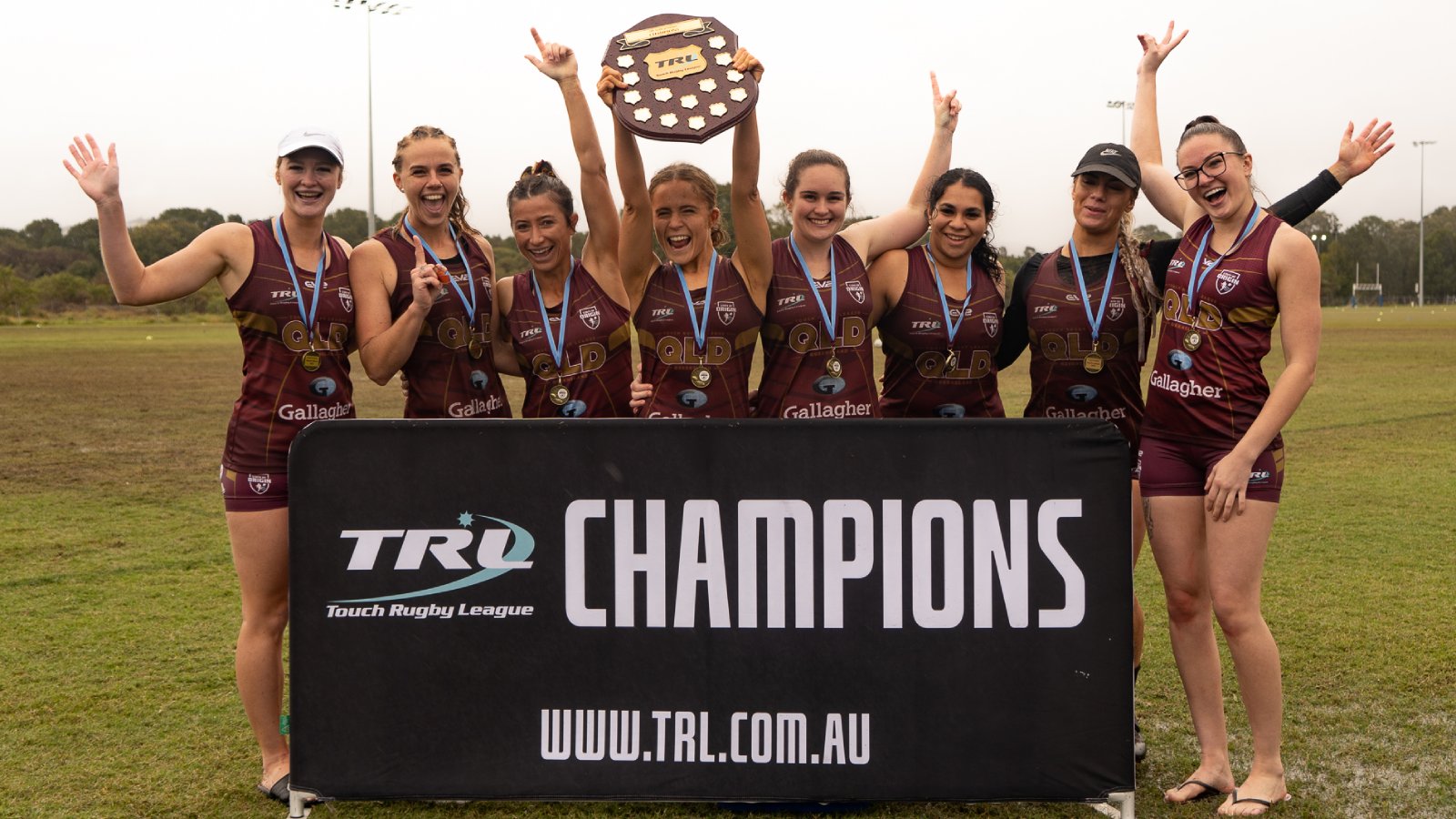 Slide 2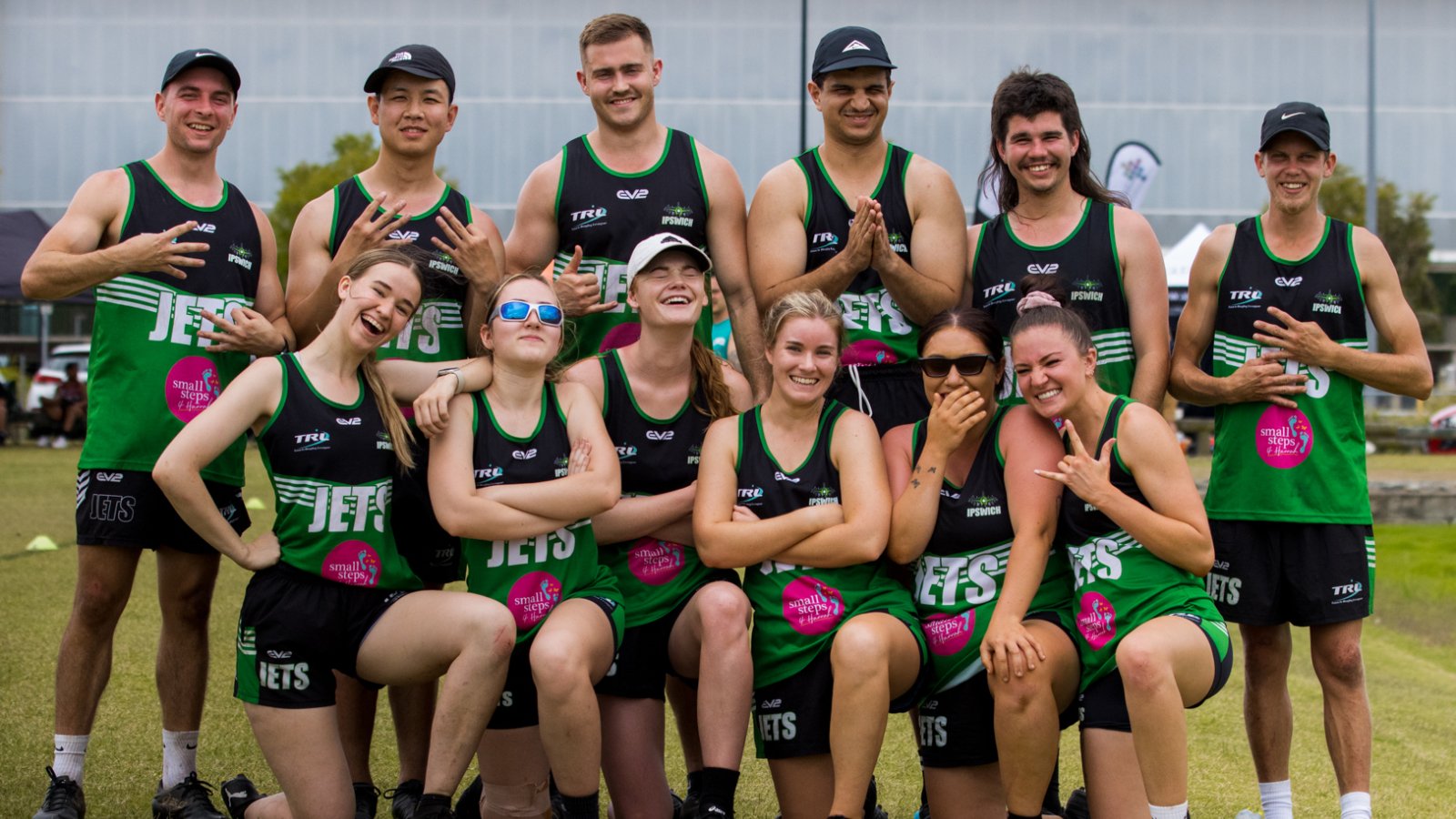 Slide 3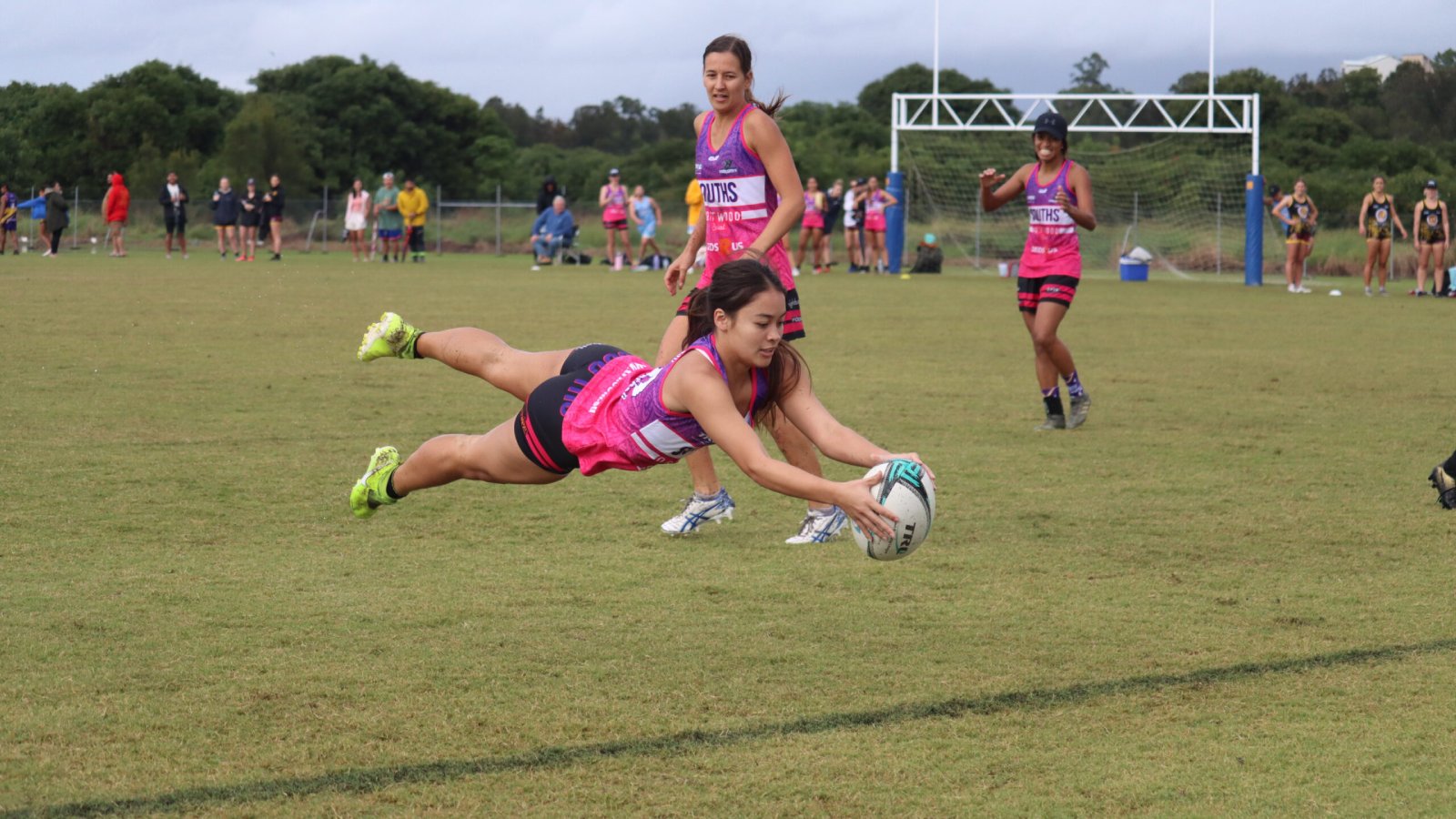 Slide 4
Register
Sign-up as a team or individual
Fixtures & Ladders
Quick look-up for game times & results
Media & Videos
See the latest news, videos and content
SOCIAL. FUN. AFFORDABLE
We are a fun, social non-contact sport which is incredibly affordable. There is no better place to catch up with mates and get fit at the same time.
Welcome to Touch Rugby League (TRL), the premier destination for all things touch football!
At TRL, we're passionate about the sport and dedicated to providing a high quality experience for players of all skill levels.
Playing TRL offers many benefits over traditional touch football. Apart from the enjoyment of playing Rugby League without the tackling, TRL also incorporates elements such as kicking and proper play-the-balls.
This eliminates the annoying touch football tactics of quick 'dump and runs' and creates a smoother and quicker game that sets us apart from other touch associations.
Sign up as an individual, as a small group or a full team. We will find a spot on the field for you!
We offer professionally organised competitions, a socially inclusive atmosphere and a strong sense of community in Brisbane and beyond. If you're looking for a new and exciting sport, TRL is the perfect choice. Whether you're a seasoned pro or just starting out, you'll find a welcoming community of players who are eager to hit the field and have fun.
TRL is played by many teams in multiple locations from Cairns to Melbourne and is becoming one of the fastest-growing social sports in Australia. Our success is attributed to the dedicated and passionate people behind the league who strive to provide the best service and experience to our players.
So why wait?
Join TRL today and experience the thrill of touch football like never before! With our unique brand of touch, we're the perfect choice for anyone looking to get into touch footy or take their game to the next level. Sign up today and see what TRL is all about!