2021 Australian Championships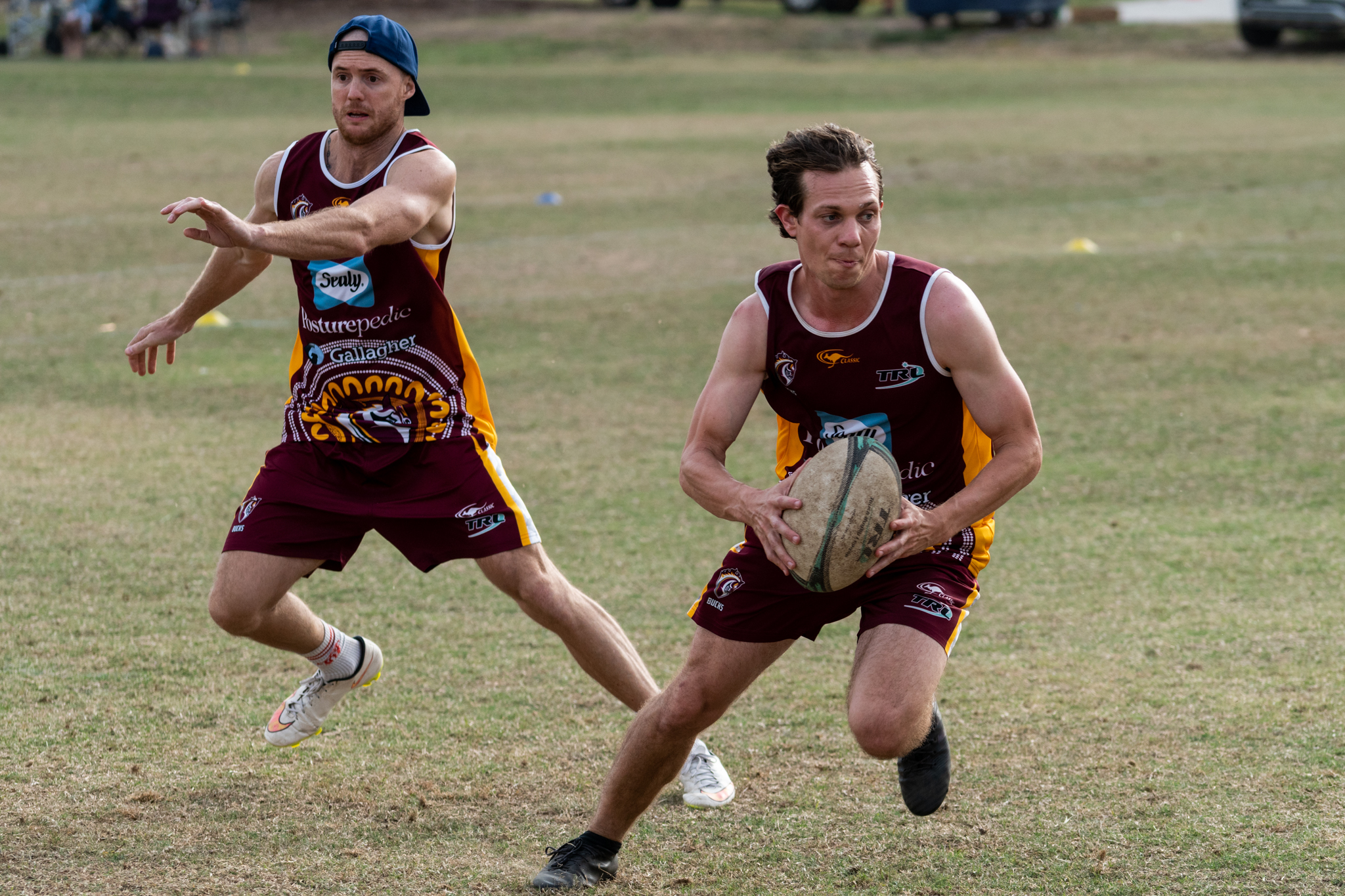 Key Dates
Team Registration and Deposits Due (Deposit is $100 per team): Open June 16 – Close June 30th. 
Uniform Orders and Uniform Payment Due: July 30, 2021*
Team Registration Balance Payment Due (Balance is $700 per team): August 30, 2021
Registration
To register your team, you must pay at least a $100 deposit into the below account and complete the team registration form (CLICK HERE for form)
Account: TRL Australia;  BSB: 084004;  ACC Number: 812661648
Pricing
Team Registration: $800 per team SEQ; $350 per team Rockhampton/Mackay/Townsville/Cairns/Melbourne/Newcastle/Sydney/Canberra
On-field Uniforms: $35 per garment (Singlets/Shorts/Tights)
Off-field Uniforms: Please consult online shop.
Format
7 x 30 minute round games + finals*
*NOTE: We will endeavour to deliver 7 round games but this may not be possible if there is an uneven number of teams or if the Event is impacted by weather or otherwise.
Selections
Please consult Eligibility rules.
If eligible for a particular region, please contact your region manager via trl.com.au

TRL: Touch Rugby League
17K likes
.
.

.