The 2020 QLD State Championships

Bill Norris Oval | Logan
Touch Rugby League (TRL) Australia in conjunction with Logan City Council , EV2 Sportswear & Stockade BrewCo, are proud to present the 2020 Stockade BrewCo Queensland State Championships.
External Links
Fixtures
Standings
Finals Facebook Live Stream
Media Releases
For more information on the Host City, Logan – from world renowed natural attractions to nightlife, please visit www.logan.qld.gov.au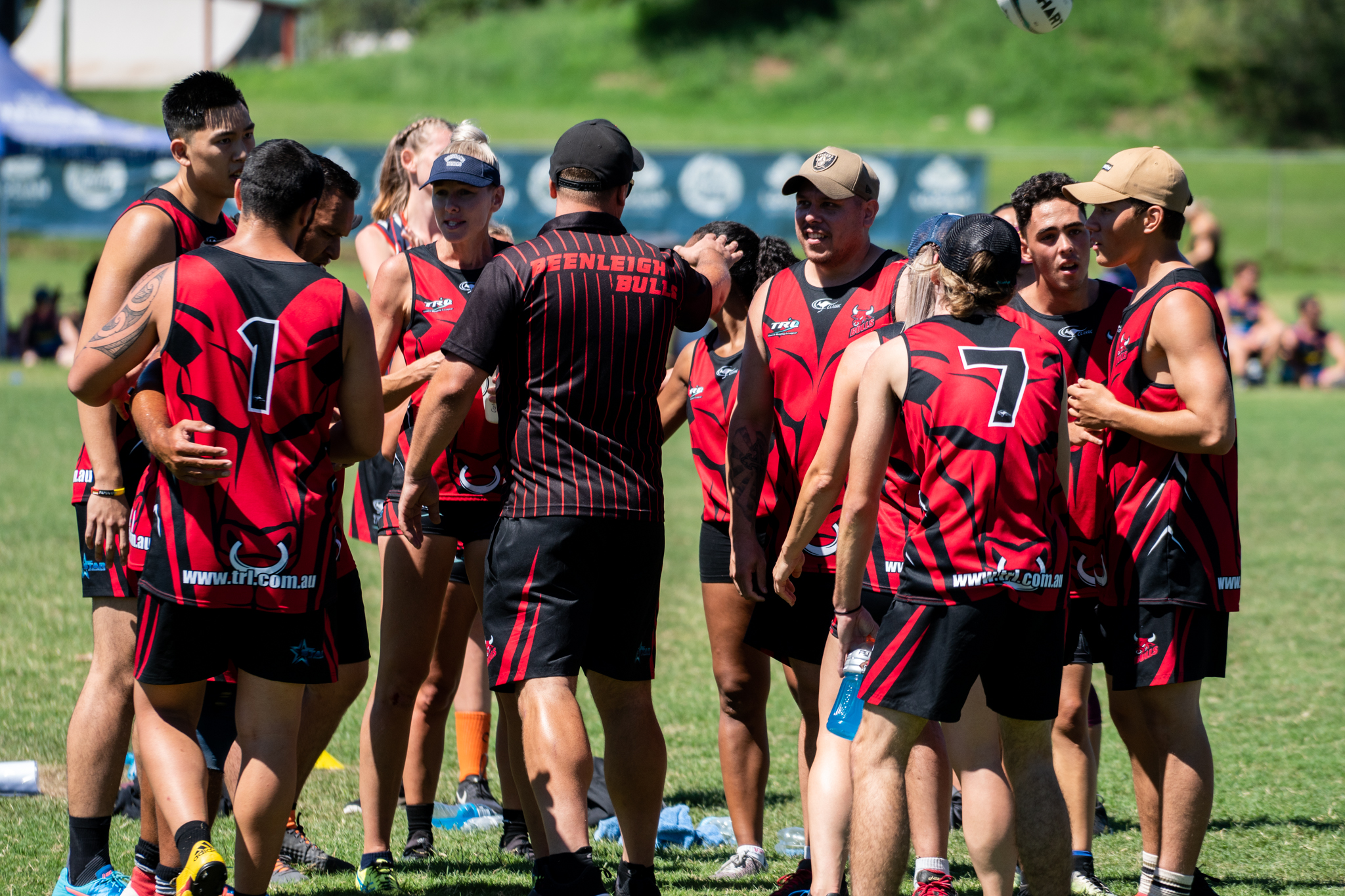 TRL: Touch Rugby League
17K likes
.
.

.