2020 Stockade BrewCo TRL QLD State Championships

Bill Norris Oval | Logan
Touch Rugby League (TRL) Australia in conjunction with Logan City Council , EV2 Sportswear & Stockade BrewCo, are proud to present the 2020 Stockade BrewCo Queensland State Championships.
External Links
The Event is still on and there have been no edits to our schedule/draw nor any changes to our processes for this Event which are compliant with our COVID-Safe Event Plan. All participants of these Championships have a duty to comply with the directive of TRL Staff, this COVID-SAFE Event Plan and the protocols/health advice as outlined by relevant Government & Health authorities.
In addition, please consult the most recent Health Advice with respect to locations/venues relevant to the recent COVID cluster in Queensland. Any individuals who were present at any of these locations at the relevant times are asked to not attend the Championships and are to immediately self-quarantine. Please contact 13 HEALTH (13 43 25 84) for support.
For more information, please visit the website below:
Queensland Health – Contact Tracing – Coronavirus (COVID-19)
DIVISION BY DIVISION:
Men's Cup Fixtures | Standings
Men's QPL Fixtures | Standings
Men's 30s Fixtures | Standings
Mixed Cup Fixtures | Standings
Mixed QPL Fixtures | Standings
* PLEASE NOTE: All aspects of this event including the Draw, can change without notice. If such changes were to occur, this website would be updated and simultaneously, Region Managers will be notified.
Other Championships Resources:
2020 Stockade BrewCo TRL QLD State Championships – Players Pack
* Player Registration Information is now included within the Players Pack abovex
Finals Facebook Live Stream – to be released
Media Releases – to be released
For more information on the Host City, Logan – from world renowed natural attractions to nightlife, please visit www.logan.qld.gov.au
Visit Logan: visitlogan.com.au
Last Updated: 5:15am 1st August 2020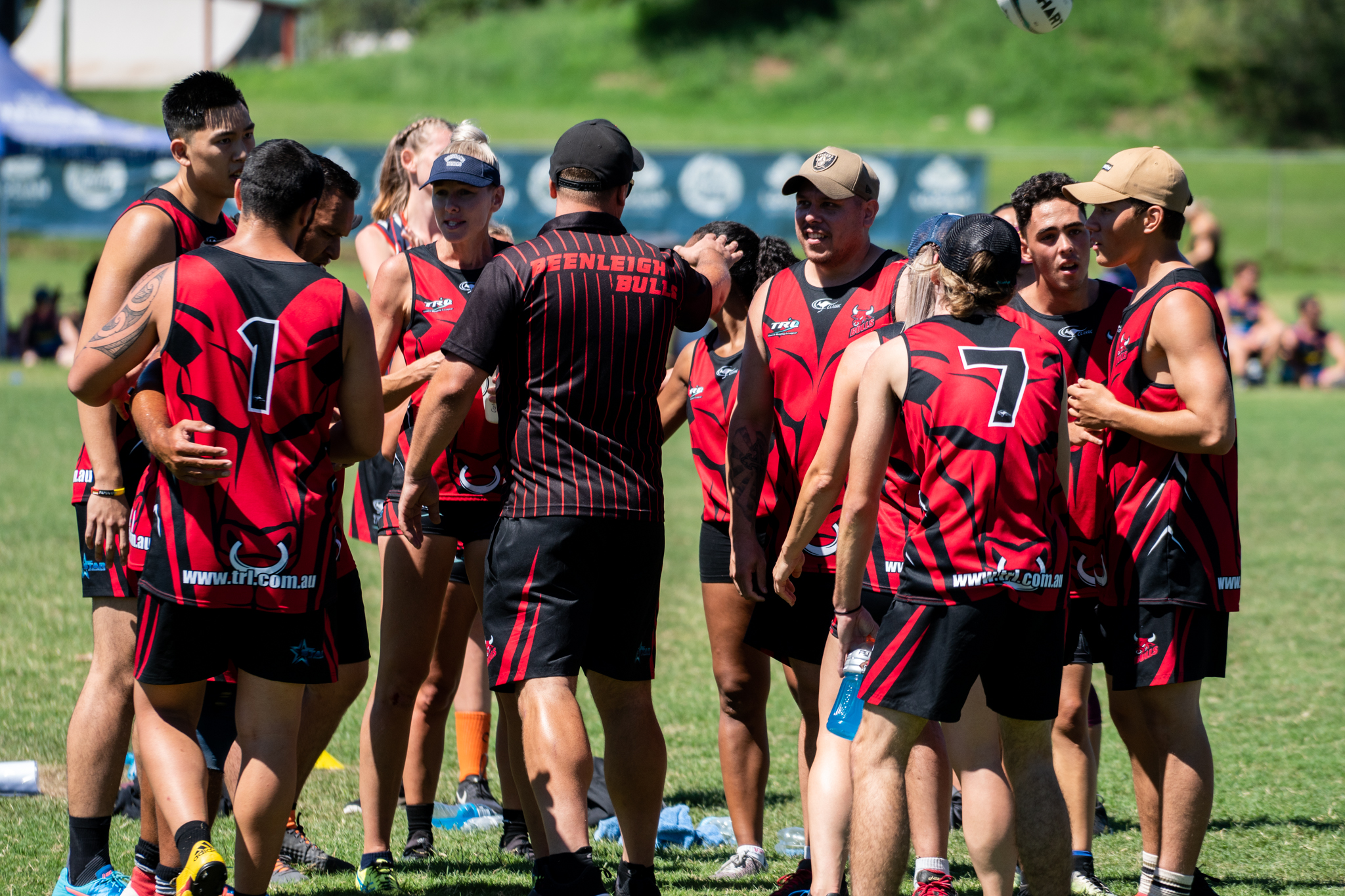 TRL: Touch Rugby League
17K likes
.
.

.