Who will win the 2019 TRL World Cup?
The second inaugural TRL World Cup will kick off on July 5 with an enormous 54 teams! This three-day tournament will feature 18 different countries and regions from all corners of the world.  Over 200 games are to be played across six divisions before the World Cup winners will be crowned.
The 6 divisions at the tournament will be:
Women's Premier League
Men's Premier League
Mixed Premier League
Men's over 30's
Men's Cup
Mixed Cup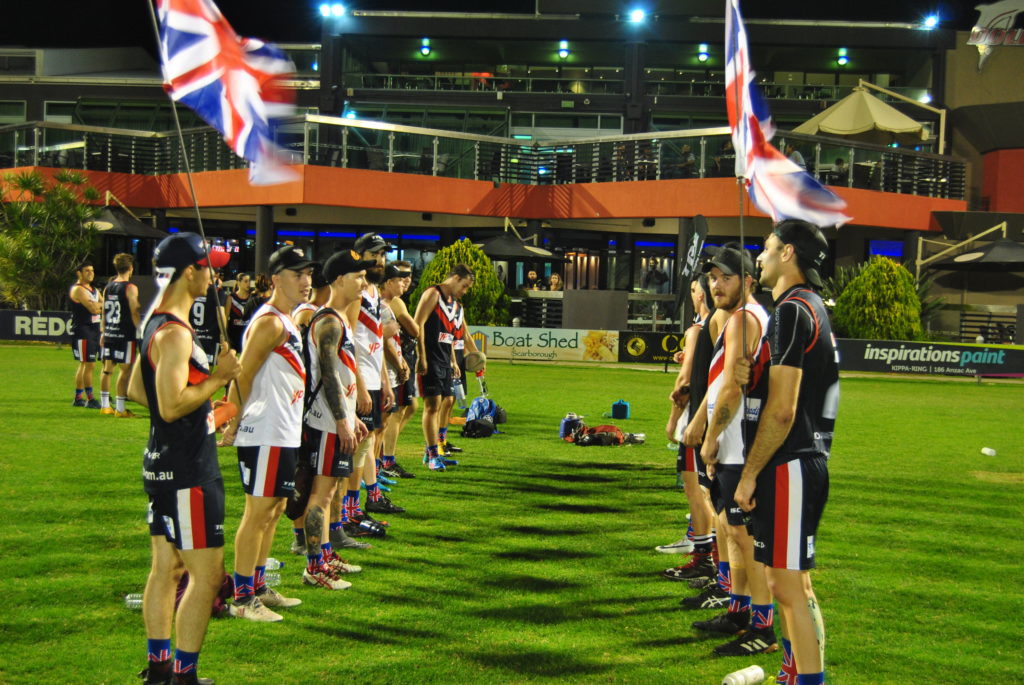 Women's Premier League
Too bad TRL doesn't enforce a salary cap, because on paper no women's team looks more fierce than Australia.  With the likes of 11 State of Origin super stars, our money is on these girls to take out the title. We caught up with Kayla Mimi from the Australian team during the week:
"We are all very excited and it is going to be a tough weekend on the field. Whilst it is an honour to be playing at the TRL World Cup…it is also a really great weekend to be a part of from a social standpoint. The weekend is also affordable and accessible given it is here in Brissie – which helps ensure we get the best players on the park".  
Despite Australia's red-hot chances of wining, they will receive stiff competition – especially from New Zealand. The finals will be live-streamed on Facebook so do not forget to tune in if you cannot make it down to Shaw Road.
Men's Premier League
New Zealand are looking like the short-priced favourites for the Men's WCPL. They have a very similar starting line-up to the reigning Men's World Cup champs of 2018 and will be led onto the park by TRL immortal Khanui Cox.  Their traditionally strong kicking game should pay dividends with the 2-point kick try rule for the tournament.
Australia will obviously be very competitive along with the Philippines and last year's finalists, PNG. Will be a salivating finals campaign within this division.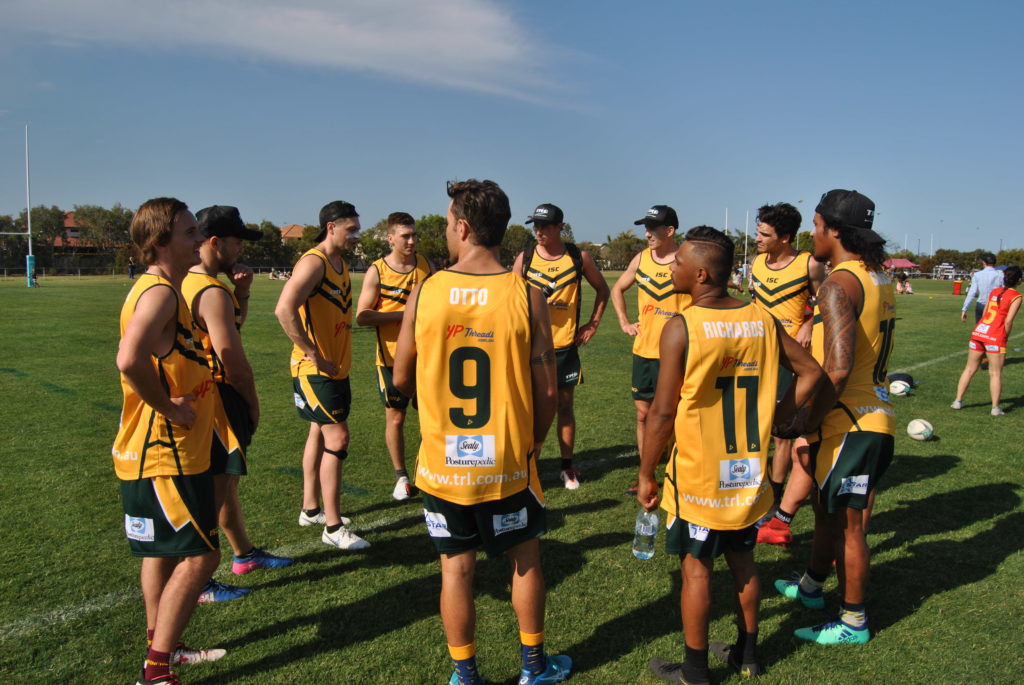 Mixed Premier League
Whist the Indigenous and Australian teams may be the apparent front runners for the mixed title, keep an eye out for the United Kingdom. With names like Roderick Robertson and Kristy Sinclair who recently took out the mixed 2019 State Championship title, this underdog side is looking solid. Journeyman Brenton Mirallez also joins them on the field. After scaling the heights for both Ipswich and Gold Coast, he is now looking to sink his teeth into a World Cup title.
Men's 30's
The Papua New Guinea Mens 30's team will be a hot contender for the title. Captain Eddie Bray and Vice-Captain Joe Seeto have years of experience under their belt.  We also wouldn't be too quick to underestimate their speed in the over 30's division!
The powerhouse behind PNG's success however, is Bel Lifu and her family who continually support our Event space. We caught up with Bel during the week and she had the following to say:
"I love organising the teams…and I enjoy being a part of the TRL World Cup, as it provides an inclusive and affordable platform from which the PNG community can represent our heritage and play a sport we love".  
The Rest of the World Men's 30s team will also be strong. Led by the very worldly Mason Part, they won't be short of a gallop. We are predicting PNG, ROW and Australia to be the real heavyweights at this Tournament.
Men's Cup
Gideon Mzembe has represented South Africa in Rugby League and will now strap on the boots for the South African team at the TRL World Cup. We caught up with Gideon and it was fantastic to see just how passionate he is about TRL.
"I love playing TRL, it's the closest you will get to non-contact Rugby League".  
Along with Jake Harris, who has played fly-half for the Agronomia Rugby Club, I am liking the chances of this all star team to take out the Men's Cup division.
Mixed Cup
Don't let the non-specific name deter you, the Rest of the World mixed team is looking strong. TRL's fastest man Tristian Neave, will be leading the side from the front. Captained by Lauren Bannerman and with a team full of very experienced TRL players, we would not be surprised if these guys took out the Mixed Cup title. Some of these players have been around the game for 10+ years and it is going to show out there come finals time.
We cannot wait to see how this Event shapes up. Certainly there will be some surprise packets on the field results-wise. Most of all, we are looking forward to celebrating the culture that is TRL and celebrating why we are running this great Event, in the first place.
Don't forget to tune in on Sunday on our Facebook page for all the livestream action.
TRL Team